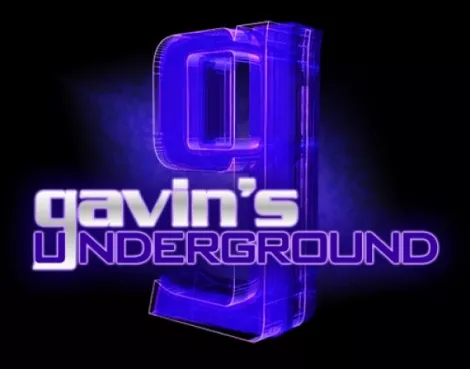 This weekend was a little enlightening. I'm officially convinced the views Counter is broken. In the course of taking pictures at events I get asked what they're for and why I'm there, and of course I tell them and I find people are actually reading this blog. When you have more people talking to you about your blog than you have "counted visits", you tend to get suspicious. Especially after the response I got from interviewing Angela last week. So I'm officially not going to pay attention to the traffic this blog gets anymore because I know now the number attached to each post is fake.


--- I tried sprucing up this blog a bit by adding to other areas I apparently can fill with info, but to no avail. If you shift your eyes to the right, you'll see there's a section called About and another called Links. I didn't have much to fill in the About section, especially when I know no one really wants to know anything about me. So that's basic and barren. And the links section doesn't work! Which completely sucks because there are some people who deserve a look who normally wouldn't. If it ever works, I'll let you know and I'll add more than what I tried to add already. I've also started taking up my own personal art project for my house. Everywhere I go I end up picking up a flyer or a ticket or a business card or a CD or something from my visit. And it's made a nice pile on my desk that I don't really want to throw away. So I thought, what the hell, I might as well decorate my walls in it. So I'm slowly framing this stuff and putting it up on my Wall Of Shame. It'll all go nice with my old rejection letters from other stations. Yeah, that's right, I framed those!


Switching to underground stuff, Wendy Ohlwiler came on and performed on KUTV's Saturday morning show with very intimate performance of "Yellow Horn". I don't know if the web people will put her performance on the website, but it was good to my ears. It's nice to see us book an underground artist who is actually doing something original as opposed to trendy acts we've booked in the past. I hope we keep it up. Took some photos of the SLUG film showing at Red Light Books on Saturday but my schedule prevented me from being able to stick around and see it. Can't wait to get a DVD of it. As usual, don't really know what I'm going to this week, but then again that's the way it is every week. We'll see what happens.
[image-x]
Oh, and City Weekly is doing their annual Best Of Utah awards. Go vote! And if you like me, toss me on the ballot.