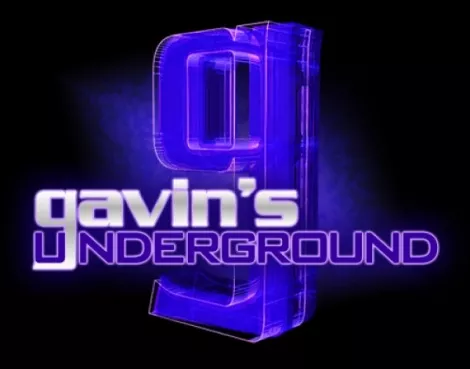 Taking a moment this weekend to update you a little on some stuff. Stepped in to catch the show at Urban Lounge last night with Laserfang, Tolchock Trio and Red Bennies. I already talked with Tolchock a couple months ago, but I'll have interview with the other two up on Monday. In the meantime, here's a snapshot.


--- I'll also have an interview involving Area 51 later this week, and who knows what else. For those of you wondering, the piece with Disorderly House is now posted from last week. Head on down a few posts to check it out.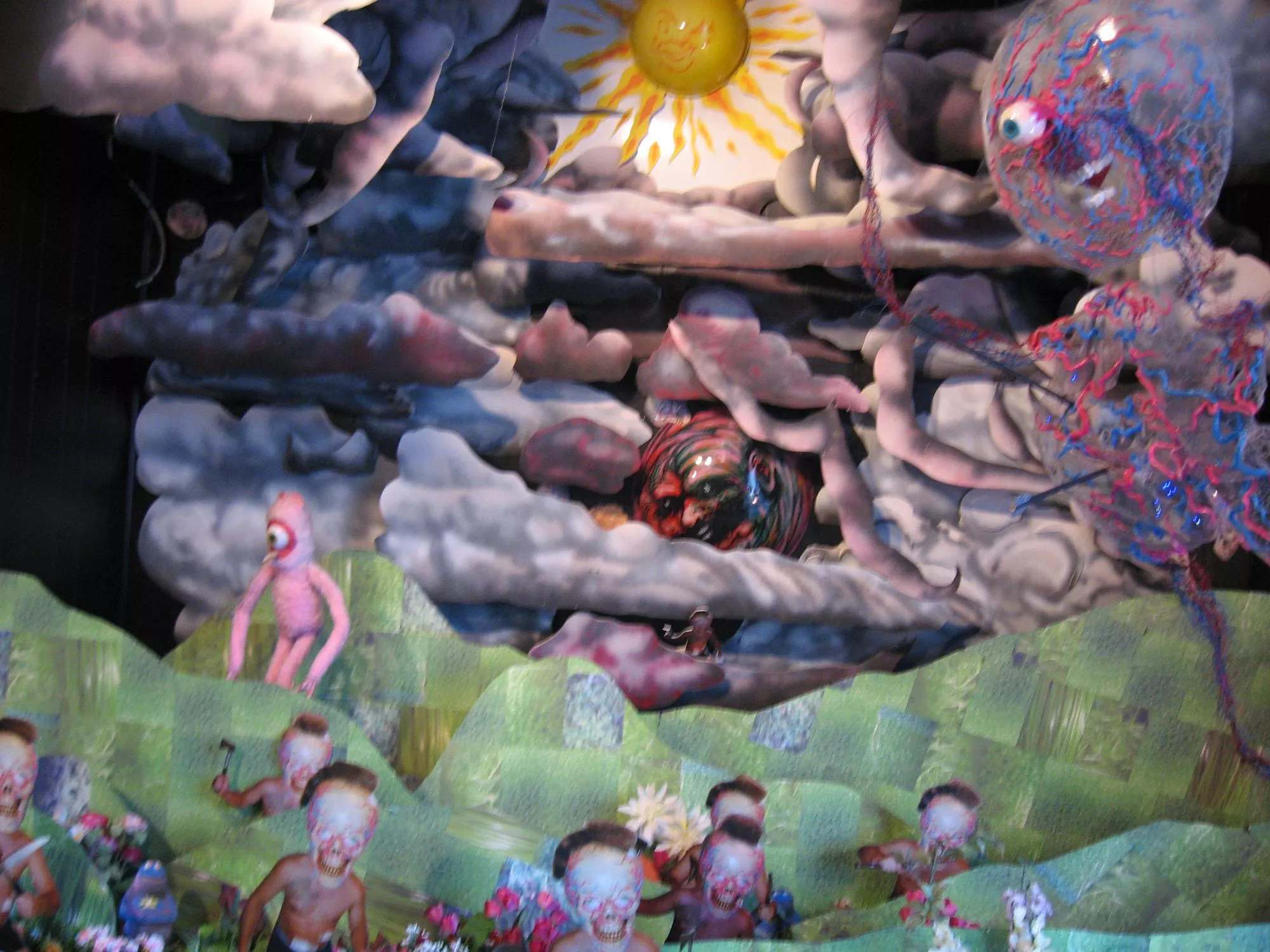 Here's a quick picture from the piece Tia was displaying at Red Light Books at Gallery Stroll last week. And yes, that's all in 3D. More trouble from the city, however. They're now asking the small business to apply for, get this, a sign permit! Apparently just painting over an existing sign (that was already attached to the building years ago and was never taken down by the previous owners) isn't good enough for the snooty city officials. It looks like they need to apply to keep the signage. Seriously? What's next from these paper pushers? Door handle ordinance?
I'll be updating the calendar this week with more events for June, adding some new places to the venue list and hopefully having a clear picture of what I'll be doing this week. Until then, we'll see what happens.