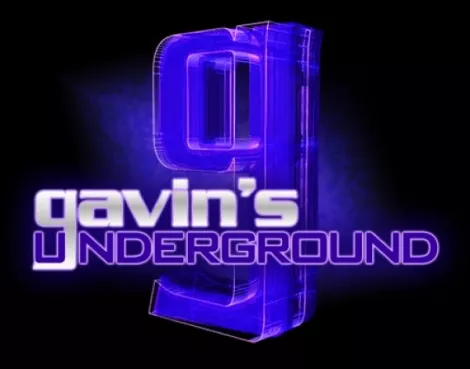 To kick things off, let's take a look at the latest addition to the 337 Memorial Wall.


--- Speaking of 337, this week Adam and his band of misfit artists will be showing a brand new project this Friday. The Urban Gallery will be shown off at Neighborhood House at 7PM. I'll be chatting with Adam later this week about it, so be on the lookout for that. Also while we're on the subject of art, I stopped into Poor Yorick's Studio last night to check out their final event of the year. As usual everyone was very nice and up for talking and showing off their work. Some new faces and some familiar ones taking off. I took over 200 pictures of the artists and their work for you to view, like this one from below.


Also, I played witness to a disturbing site this past week. On Tuesday I was with a friend at a box store (that I'm not going to name because I'm not giving them a free namedrop) to pick up some tacky lamp for his place. And behold, what did we find at the store, but this sight...


Okay, this isn't my photo, I wish I had taken a picture now, but you get the idea. The rest of the year has now been tainted for me because it is official... Christmas has violated the month of September! I even had my friend punch me in the arm to make sure I wasn't drunk and hallucinating, I am Irish so it was a possibility. But no, there it was, sticking out like a canker sore on the tongue of the store, plastic Christmas trees with and without lights, for sale as early as September 23rd. I really have to ask... WHY?! People have barely put out costumes for Halloween, the candy isn't even fully out yet. And already they're trying to shove Christmas trees on us!?! It was so out of place, I'm seeing people in shorts in this store and they're walking by these brand new trees with fresh price tags on them, and no one even bats an eye at the idea that it's just not right. I could go off on a tirade here, but I have the feeling it's only going to get worse, so I think I'll save my holiday rants for the last two months.


Aside from 337, I'll be closing out the month of September with an interview with FEM about their upcoming projects, and we'll kick off October with an interview with the guys from "A Damn Podcast." I'll also be updating the calendar and getting ready for all the October events. Which will have to change slightly now that public plans for a Halloween parade have gone south, so I have no idea what the month ahead will bring. As always, we'll see what happens.