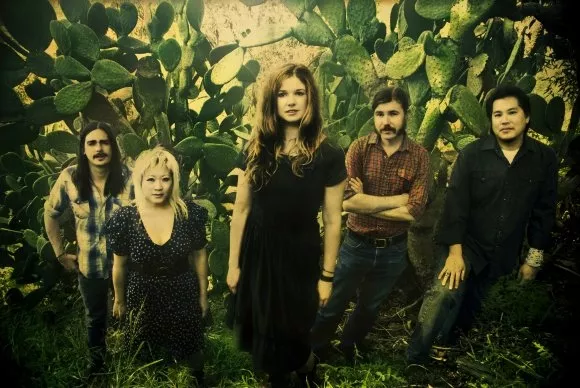 The next few days will make you wish personal cloning devices were legal and widely available. Tonight kicks off a jam-packed weekend of concerts and events that rain or shine will bring some light into your life - even if dark is your kind of light. Area 51 hosts the annual Dark Arts Festival, a showcase of music, art and fashion featuring performances by Written In Ashes, Espermachine and The S1nd1cate, plus local acts including Tragic Black and Redemption. The festival runs tonight through Sunday.
Also tonight, comedian Joel McHale of E! talk show The Soup will bring his sardonic wit and pop culture commentary to A Brave Anal Hall (it never gets old!). Over at Pierpont Place, Cameron Rafati debuts his new album at release show benefiting the Utah Food Bank. Mr. Personality to Burn would love to meet you and shake your hand. And don't forget progressive metal legends King's X shredding like they're 20 years younger at Club Vegas.
On Saturday, roll out of bed before noon to catch the 2009 Downtown Farmers Market's opening day. I'm still savoring the taste of that watermelon juice available last summer. Later, local alt-country rockers Townie will release their new CD along with openers Starmy. In Provo, Los Angeles Americana sweethearts Leslie and the Badgers launch a two-night Utah jaunt with an all-ages show at Velour. Enjoy an encore performance of material off the group's new album Roomful of Smoke at the Woodshed on Sunday. If you play your cards right, you might be able to check out Femi Kuti and Bela Fleck at Red Butte Garden prior to the Woodshed gig which in all likelihood starts after Kuti is over.
And now, a word from my boyfriend, Joel McHale