DONATE
Support the Free Press.
Facts matter. Truth matters. Journalism matters.
Salt Lake City Weekly has been Utah's source of independent news and in-depth journalism since 1984.
Donate today to ensure the legacy continues.

Strawberry Fields Forever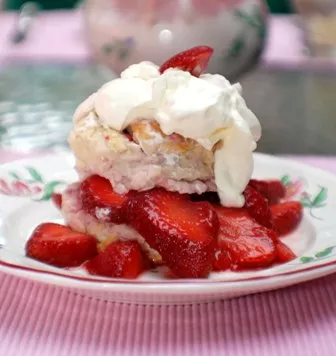 Happy National Strawberry Shortcake Day! (June 14) And you thought it was just Flag Day...