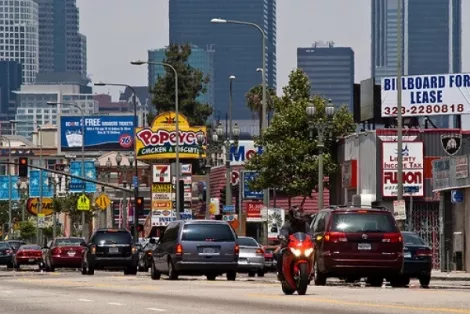 Stupidity loses out to reality?
Common sense wins out?
Someone balance the LA city checkbook?
No no, I am going with…
"City Weekly Sports Blog Stops LA's Financial Bloodletting."
That's right baby, after my "Screw the Lakers" blog hit the inter "nets" (basketball pun) LA Mayor Antonio Villaraigosa made a public plea for financial support and guess what… some millionaire Laker fans dropped $850,000 on them so that the city of Los Angelinos didn't have to pay the $1 million dollar tab.
Thank you, thank you.
There will be a parade for me next week in front of the City & County Building. Paid for by the Orlando Magic.
God I feel so empowered… like I cured the common cold or discovered what runs Sarah Palin's brain.