DONATE
Support the Free Press.
Facts matter. Truth matters. Journalism matters.
Salt Lake City Weekly has been Utah's source of independent news and in-depth journalism since 1984.
Donate today to ensure the legacy continues.

Cub Country All Smiles
Hey, music people, need more new music? Well you're in luck as tonight brings a rare Tuesday release. I know, sounds strange getting new music today of all days in the week, but it's true.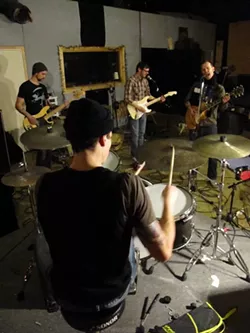 Some good albums are hitting across the state this month, and that trend continues tonight over at the Urban Lounge as Cub Country releases their long awaited full length Stretch That Skull Cover and Smile. Playing along side for the release tonight will be Cameron Rafati, Bronco, and their old friends The Devil Whale.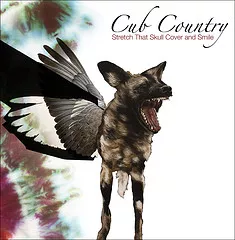 For more on Cub Country, check out Jamie's article from this week's issue, and in the meantime here's a shot of the band from SLUG's Localized show back in February.