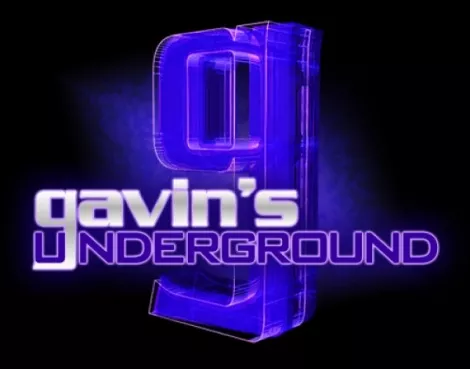 Hello Colbert's kissin' couples enthusiasts. Gotta love that multi-angled makeout session that took them probably an hour to do on "private property." Anyway, let's take a look at the freshly painted 337 Memorial Wall.


--- Speaking of 337, if the news hasn't come your way yet, Adam Price has been named the new Executive Director of the Salt Lake Art Center. Just last week Heather Ferrell announced her departure to join her fiance in Qatar after roughly sixteen months in the position. The Center had already been understaffed as both the Assistant Director and Curator spots are also currently empty. The addition of Price (which I might add, was only announced two days ago) has already sparked up chatter among local artists. The Salt Lake Art Center has been catered for years to be a spot for national artists leaving very few to see that type of recognition at a local level. But Price's projects have been well known to promote the local art scene and projects around the city, rarely going beyond the Utah border. If I were in the field I'd be ecstatic too, but only time will tell as to what will happen from here. Price will officially take over the position in January. Later this week I'll have an interview with Adam that we did shortly before being named.


Speaking of local art, the Kayo will be holding a fundraiser for their gallery next Saturday, and an interesting one at that. The event entitled "Box Paper Scissors" will allow artists to create unique displays inside old cigar boxes, which will be put up for auction to raise money for the gallery. What's inside those boxes... only the winning bidders will know. The event has already caught the eye of several artists who will be donating their skills and works. If you'd like to participate, contact Kayo now! And enjoy the event next weekend.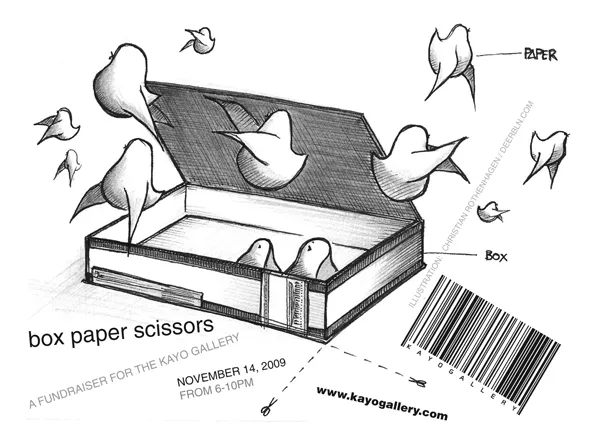 Moving to music, about a month ago I chatted about Andypants taking over the Live & Local show on X96, thinking it would help re-establish Utah music on the station after Portia's departure. Now we've come to find that last week Andy and the station have parted ways, leaving last Sunday to be a rebroadcast of Radio From Hell as opposed to playing any music. During the week I tried contacting Todd Nuke'em to find out what is up with the local music selection, but sadly got no response before this post. And with Corey O' Brien going back to business as usual for him and not picking up the nightly local spot Andy started, it really begs one big question... Is there a place for local music on X96 anymore? Personally, I would love there to be, its one of the best spots next to community radio for local airplay. But this year's up-and-down treatment of the show (talent changes, sponsorship pricetag, excluding bands and musicians who don't "fit the sound") makes it feel as if its the last thing on management's list. And if that's the way things are going to be run, its hard to see how anyone can take the station seriously on this matter. In fact I dare say unless a major attitude change comes from everyone involved with it, you're probably listening to the last days of local music on X96. But hey, I can't see the future, so we'll just have to wait and see what they try next.


Coming up from me over the next couple of weeks, aside from the chat with Price, I'll have coverage from Mike Brown Fest 3! Also on the list will be a local film company, a chat with an Ogden music site, a central state art gallery, and a look at handbag maker. But as always, we'll see what happens.