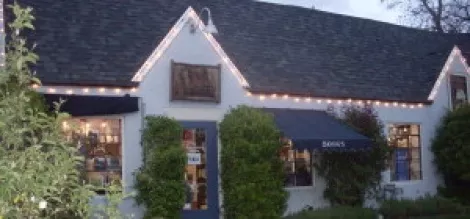 Last night the King's English hosted a local artist showcase, reading and book signing. Here are a sample of half the featured artists:---
Ryan Shattuck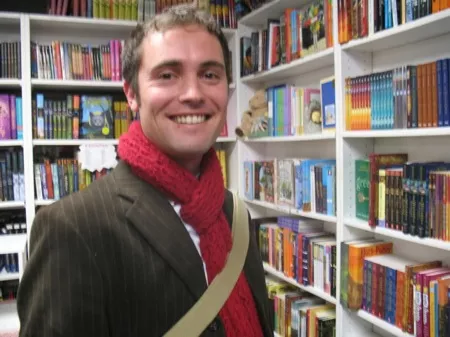 Ryan Shattuck says that Revolutions for Fun and Profit is "an ideal guidebook for someone that wants an idealer revolution." Shattuck says that you can expect more made-up words along the educational journey. You will learn the essentials for starting your own revolution. Guidance includes color coordination and how to create a worthy anthem. This is worth a read for its wit and ridiculousness; his friend said that possibly 97% of the book is nonsense.
Susanna Barlow
Living in a Mormon polygamist family has its pitfalls. Namely the anger, abuse, and brainwashing says Susanna Barlow, author of What Peace There May Be. She writes in a beautiful voice from a child's perspective, in present tense, based on her own experience. The voice is poetic, yet naive and unknowing how strange life is inside closed doors. Barlow no longer follows the polygamist belief system, but carries scars and tells the tale to prove it.
Bonn Turkington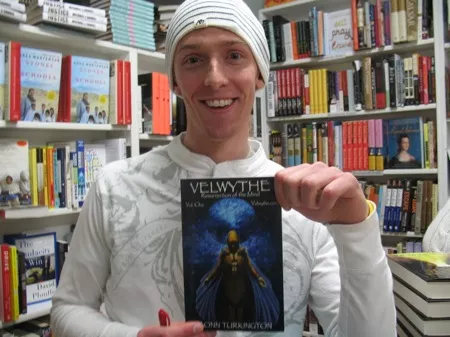 If you have ever had aspirations of being a writer, you can help create the unfolding events of Bonn Turkington's Velwythe. This book is a three volume series. Only the first has been published, written only as a springboard for collaborators to dive off of. You, the contributor can help dictate the history of the story's characters through a wiki-style website that Turkington has created. You can create newspaper headlines or make a character go insane, derived from a peanut allergy (if that's what you're in to). It is only limited to your creativity and your time. All your contributions will be accredited in subsequent volumes.