Six Locals' mission is to survey a random-sampling of downtown's inhabitants on a pertinent topic. Extract what you will from this petri dish.
City Weekly's News story UTA Route Reductions (Jan.12) informed how UTA is proposing to cut Saturday service on several bus lines, is re-prioritizing their services under budget constraints and has already cut TRAX weekend late-night light rail service. We at CW wanted to know what the pulse on the street was regarding mass transit.---


Do these new and proposed changes affect you? Is mass transit important?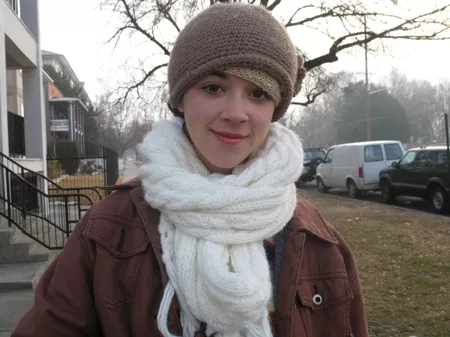 "It affects me a lot because I rely on UTA. It molds my life to a degree. Based on bus and train services, I plan my traveling and socializing. Also, it effects what job I take, by dictating when, or if even, I can get there." - Hillary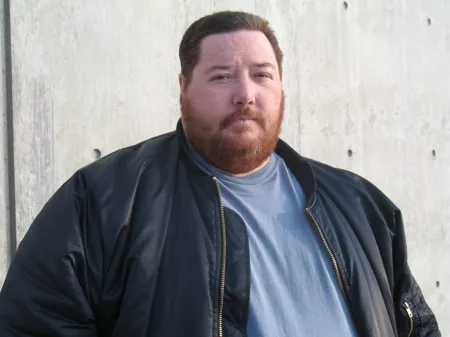 "I used to use it for about three years, but with all the cutbacks, it's just easier to drive. It doesn't affect me now." - Brian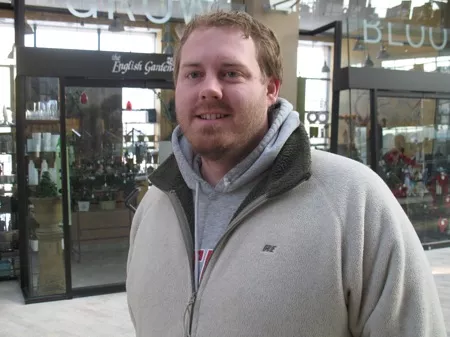 "For the last one and a half years I rode UTA to and from work, and just about everywhere. To the point that I never used my car. Sunday service and Saturday night service has been eliminated on my line , so I started driving again. I'm not too happy about it. Then, if I go out on Friday night, I hate having to cut my night short." - Dustin
"It affects me to the extent that my adult son lives at home with me now and we share a car. Mass transit is necessary for one of us. He works nights and weekends, so it can be a real conflict. Philosophically speaking, I'm from back east and I could go anywhere I wanted, right from my front door. I miss that. Well, since I've moved here [UTA] have come a long way, and I'm thrilled to see the progress." - Sue
"Right now, it doesn't affect me directly, but it does indirectly. I think about where they will cut next, if it keeps going. Mass transit is important because it benefits the community as a whole." - Jay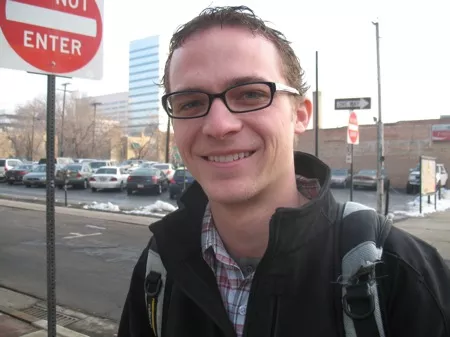 "I would support cutbacks as long as their isn't a need. I'm sure they know what they are doing. Also, as long as there is [TRAX and bus] service for Saturday evening events, it will be fine with me. If it's quiet, they should make cuts." - Jacob