What's up mobile respirator enthusiasts. Before we address what's above, let's focus for a moment at what's in front of us with a view of the 337 Memorial Wall.


If you're like me (batshit insane) then you've probably been walking around with one of these this week.


And if this news item hasn't been beat into your skull enough, here's an extra thump. Utah currently holds rank with the top five cities for worst air in the country. You hear that Los Angeles!? We're King Congestion over here! I'd yell more, but I've already inhaled enough junk to catch up to my chain-smoking friends, its like taking a bong hit of a carburetor. Personally, I blame the lake and heavy truck owners, because the lake can't defend itself, and redneck republicans don't read my blog. I never thought I'd be thankful for snow, but here's hoping for more before we're able to set this junk on fire. And it doesn't help that the Utah Transit Authority is cutting services, forcing more people to breathe this junk in while having to walk home. Plus forcing people to leave places like downtown earlier (or worse, getting behind the wheel wasted) due to no transit at late hours. Thanks a lot you pathetic cheapskate service, can't wait to see you blow millions on that Airport line and raise the rates again anyway. As the days just get grayer and grayer...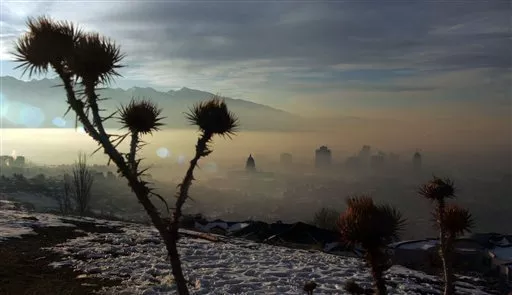 Moving into events, Club Jam will be holding one of its first major ones. Partnering up with several other clubs across the nation, this Sunday they'll be participating in "HER. A National Night Of Celebration For Women." Yes, I'm aware I can't attend, even though my hair is long and curly. But the night is important as its in conjunction with the Human Rights Campaign, supporting the female side of the GLBTQ community. So head out, show Jam some love, and enjoy the night.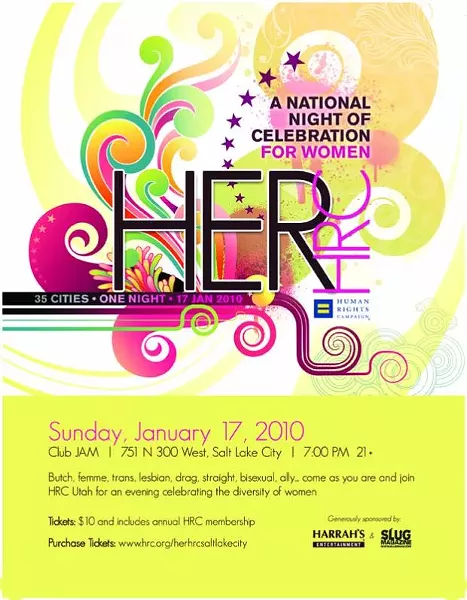 Moving to somewhat regionalized yet national news, I'm all for giving people new and exciting reasons not to watch KSL. Its not hard, they already do a fantastic job themselves giving you reasons to tune away. Like refusing to air "SNL", that black hole at 11AM called "Studio 5", and of course in-depth scientific sweeps stories on how soda rots your teeth. But now both themselves and the NBC network has given you a new addition to the list... getting rid of Conan O'Brien. While the list of affiliates who sent complaints to the network hasn't been released, its no secret that the mighty KSL 10PM News took a minor hit from Leno's show, and in turn were probably voicing their concerns. Its not that far fetched considering this same station banned NBC's overnight poker shows from their station due to "disagreements in content", and it doesn't help remaining inconspicuous when their web department posts the only AP article out this week specifically noting how much Leno's show has hurt the affiliates. Overall, its not like Leno hurt them all that badly, its been proven since the early 1980's that at least 50% of their viewers don't even watch NBC's programming, they strictly tune in for the news because they know who controls the content. But any opportunity management gets to have say over what they're required to air by contract is a golden one and they would have been foolish not to chime in. How will this move affect Leno, NBC prime, and KSL's ratings overall? Only five more months to find out!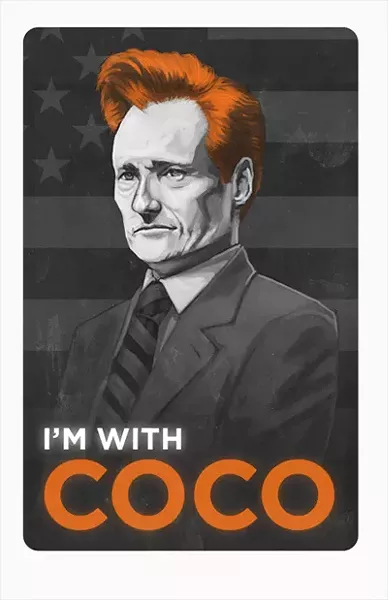 Going into music, if you hadn't caught on from the ads everywhere, the City Weekly Music Awards are back! Let's save time and get down to brass tacks. This year's lineup is very different to last year's, with a slew of new bands with some older favorites and only a few returning acts, the concert lineups are pretty damn good for $6. And as opposed to text voting last year, this year you can vote up to three bands a day via the website. Plus this year you're able to vote for DJ's (right now in fact), who the top winners will be playing the opening party at The W Lounge on February 3rd, and of course the top three main bands playing the closing party on February 20th. Head over here to read the guidelines and place your votes.
[image-x]
Coming up for the blog over the next few weeks, we'll make our way back to the returning Gallery Stroll, chat up a new local theater company, talk film in time for Sundance, hit up an all-locals concert, visit with another printmaker, and talk beer with one of the newest bars in town. Or at least I hope to do all that, 2010 has been rather unpredictable, so we'll see what happens.