DONATE
Support the Free Press.
Facts matter. Truth matters. Journalism matters.
Salt Lake City Weekly has been Utah's source of independent news and in-depth journalism since 1984.
Donate today to ensure the legacy continues.

Local Releases: Oh, Be Clever & Bramble
January is gone, hopefully with the smog in the air. …What am I saying, it'll never really leave. But in the meantime, it's a new month, and we have new releases. But sadly this month is a little light, so head out and catch some shows while people are putting out new material!!!%uFFFD --- Kicking things off tomorrow night, the duo of Oh, Be Clever will be putting out their self-titled debut EP. At first pass the music sounds more Pop than most anything coming out of our particular scene. But the electronica composition mixed with Brittney's vocals and the planning of arrangements between the two puts this album above most of the cookie-cutter material you'd find in Top 40. It deserves at least a listen. Accompanying the duo will be David Elijah, Atilast, Testing Hearts and Tommy Gunn. Catch this show at The Murray Theater for $10.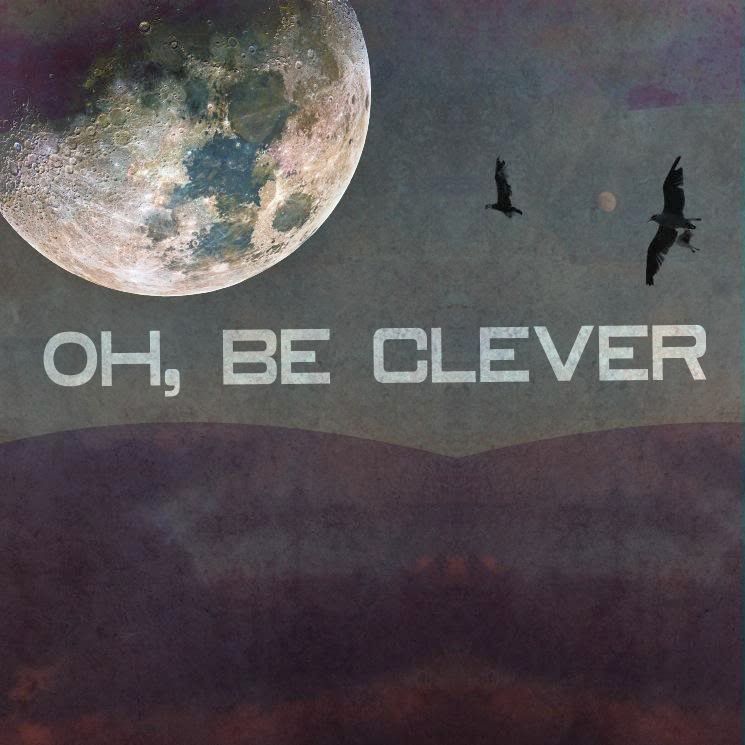 Then this coming Monday at Slowtrain, Bramble! The folksy foursome have been a staple of coffee shops, local hangouts and even street corners as they were happy to play in the cold for the crowds at Sundance last week. But the group have a new EP coming out next week: H.A.G.S.

A tribute to the bike tour Chaz Prymek and James Miska took down the Pacific Coast, the six song album is a collaboration of styles that formed these songs along the way. Show kicks off at 7PM, and of course with it being at Slowtrain... FREE!!!


For your viewing pleasure, in absence of an album cover, a sample of Bramble doing what they do best... performing live! From said performance at Sundance on the street for people to enjoy for free.

Get out, love music, buy local!