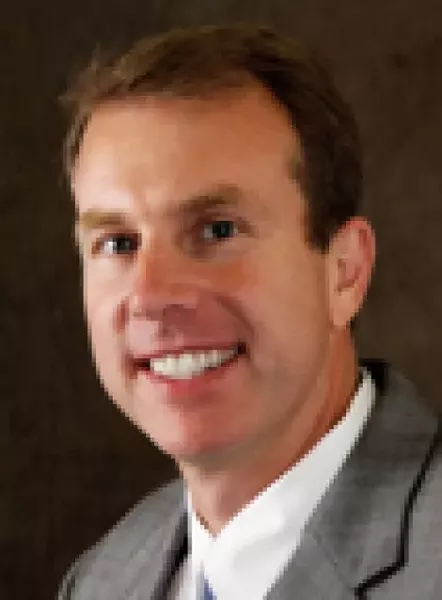 Right now, literally, (audio , video) Rep. Christopher Herrod is arguing on the House floor that Utah was not admitted to the union (the United States) on an "equal footing" of the original states because Utah has more land owned by the federal government than other states. Is Herrod aware that Tooele County alone is bigger than three other states?---
In short, some legislators want to take $3 million in education money and pass a law to seize federal lands--that's coal under them thar red rocks--under a new extension of the state's eminent domain powers. They know/admit this will trigger a lawsuit from the feds, that's why they need $3 million. I'd call it a gamble, but Herrod pretty much did so himself. "I am not a gambling man, but if someone were to say I could put a quarter in a machine and had a chance to get a billion dollars, I would put that quarter in."
Supporting the same measures, Republican Senate candidate Mike Lee was in the House Natural Resources committee this week talking about how its "offensive" that outsiders say Utah just has too many children and that's why our schools are underfunded (Utah ranks 51st for per pupil spending). That's offensive, Lee said, because the real problem is that the federal government owns so much of our state's land. New York, he said, is maybe only 1 percent owned by the feds, but Utah 70 percent! THAT'S NOT FAIR, he said, because clearly you need to "tap" lands to fund schools. There's no other way! That's not EQUAL FOOTING!
Well, Mike, Christopher, et al, try to stay with my (very simple) arithmetic/logic for a moment: even if you subtract 70 percent of Utah's square footage, our population density becomes about 107 people per square mile, barely more than Kentucky, but less than South Carolina, the 21st most dense state. Amazingly, New Jersey, the most dense state of all at more than 1,100 people per square mile, also spends more per pupil than 47 other states. Strange, huh? the state with the least amount of land to "tap" (per person) spends more on its students than almost all the other states. That's not equal footing, but they may it work.
Now what was that you were saying about having too many children?
Update 2-25-10 4:37 p.m.: The vote was 57 yes, 13 no, to go forward with the seizure/lawsuit plan. Related bills now being discussed.