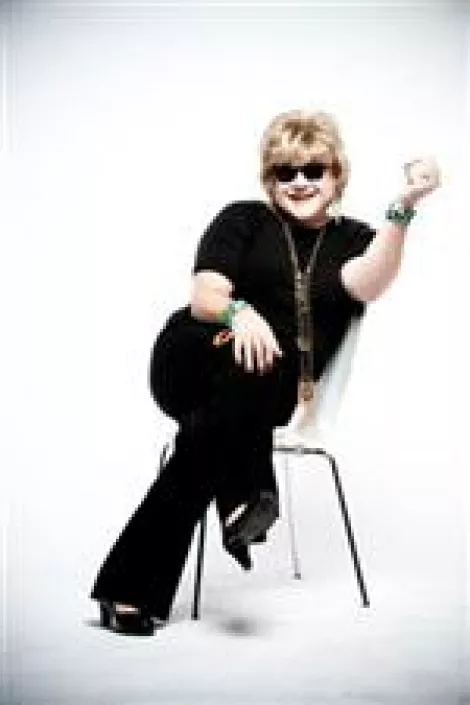 Oh my heck! Sister Dottie S. Dixon's crazy year continues when she takes on the role of the Grand Marshal for the 2010 Utah Pride Festival. And you won't believe who she'll be welcoming to town.---
The Pride festival runs from June 4 to June 6. On Saturday, June 5, Sandra Bernhard—actress, singer, comedienne and provocateur—will headline a show at Washington Square.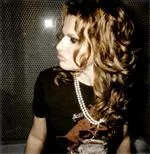 Saturday, June 6, features Martha Wash, singer of "It's Rainin' Men," "I'm Still Standin'" and a number of C C Music Factory hits.
Among the other Pride-related events that weekend: a Pride Day 5K race and, of course, the always entertaining Utah Pride Parade on Sunday, June 6, at 10 a.m. in downtown Salt Lake City.