I was fortunate to be able to spend most of last week in California's wine country -- Napa and Sonoma. It didn't suck. Here are some scenes from our trip.---

The morning view from the cottage at Bucklin Old Hill Ranch.
A gnarly old vine in the Bucklin vineyard, planted circa 1850.
Will Bucklin's "vineyard map," on his fridge. Look closely.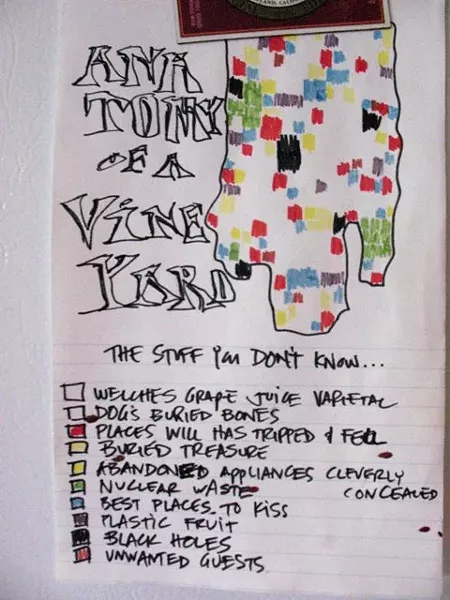 Also in Will Bucklin's kitchen: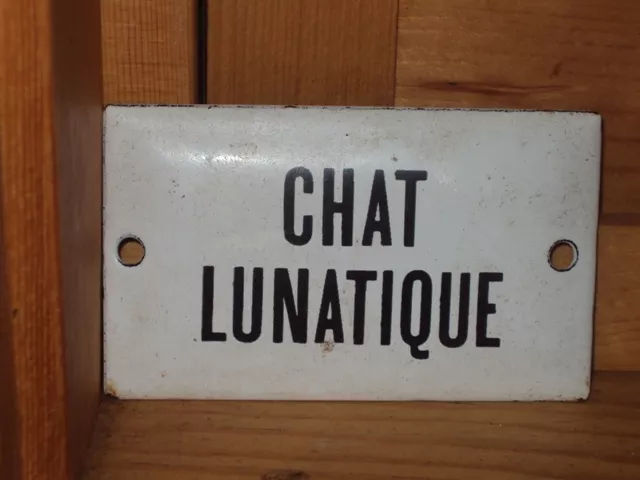 "Fancy," one of the residents at Cline Cellars.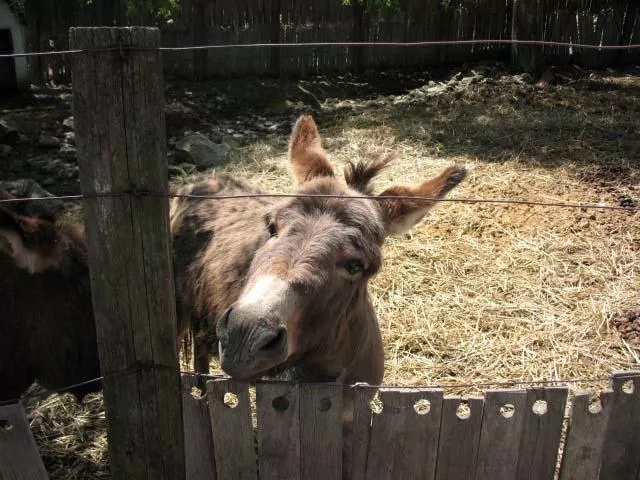 More Cline Cellars pets.
A couple of drunks at Cline.
The ladies' rest room at the Fig Cafe in Glen Ellen.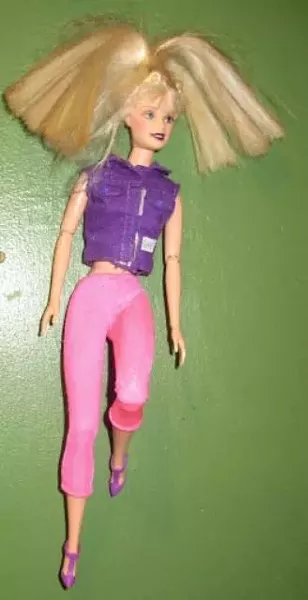 And the men's.
Corison Winery vineyards in St. Helena.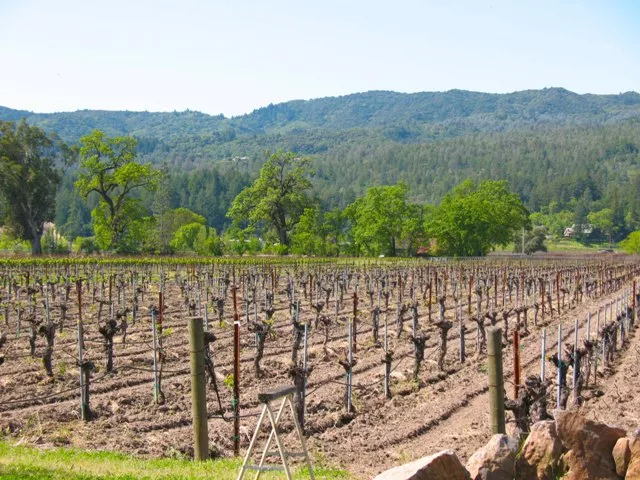 Bouchon in Yountville is dog-friendly. This is a St. Bernard named Blue.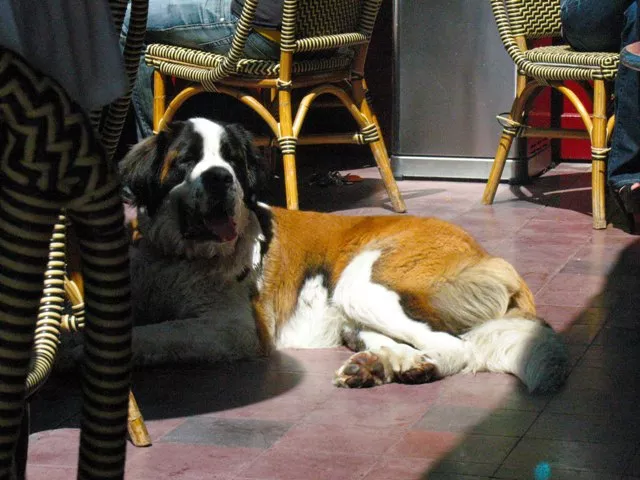 Now that's what I call onion soup! (At Bouchon)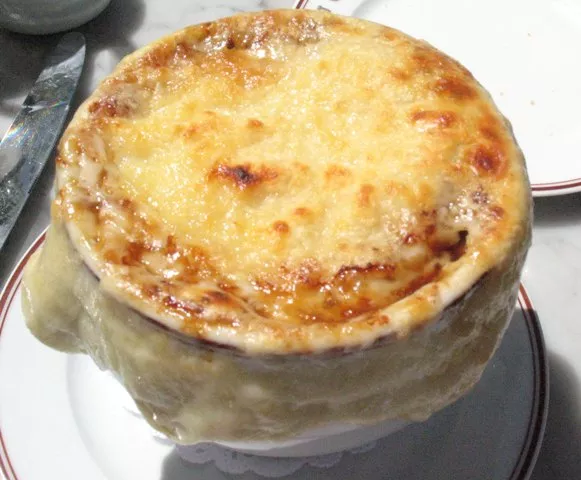 Part of the Schramsberg team.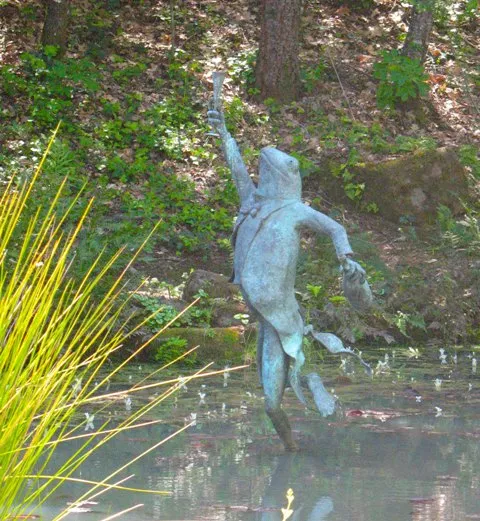 "Earth and Sky" statue by Peter Schifrin greets visitors at DeLoach Vineyards in Russian River.

Chardonnay at DeLoach.
An AWESOME new restaurant in St. Helena: Farmstead. $2 corkage fee is donated to charity. Cool.Thanks for Spencer's sommelier Louis Koppel for the Farmstead recommendation.

The digs at Sutter Home.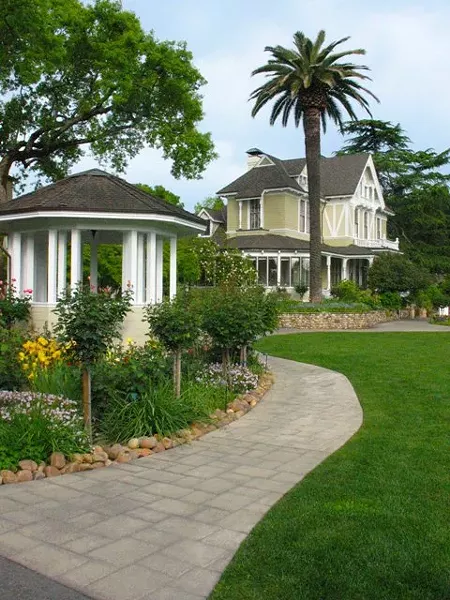 Splitting hares at Trinchero Family Estates.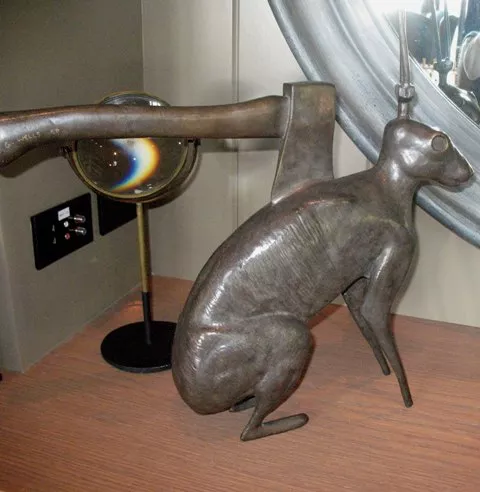 The morning view from the guest house at Landmark Vineyards.
Hangin' with the French Rabbit.
Barrel tasting at Landmark Vineyards with owner Michael Deere Colhoun.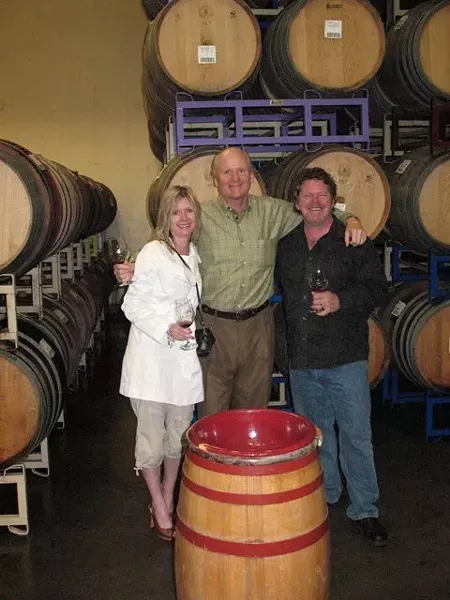 Taking a break on a really big Adirondack chair in Sonoma.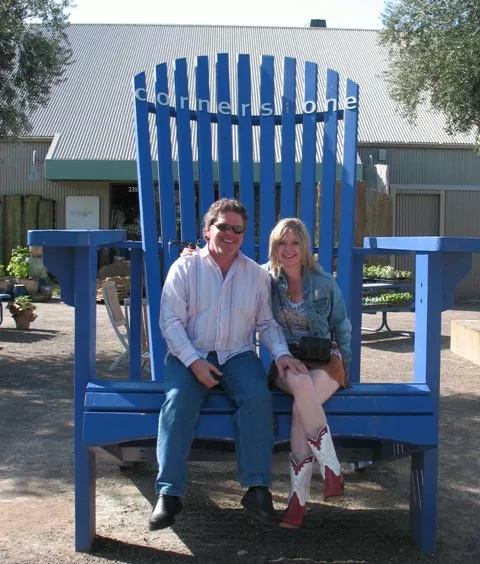 It's a dog's life...