April snow brings May woe. A productive month of local album releases brings about a dry spell for the later half of the next one coming. --- So celebrate the best way you can by heading out and supporting some local music. Two minor releases to note that weren't mentioned, Spell Talk (the former Naked Eyes, which we'll discuss later) released a live album before going on tour. Literally made two days before they took off, Ghost Rider is the entire live in-studio performance from Circus Brown's "Not A Side Show" on March 26th of this year. I have no idea where copies are at the moment, so have fun searching them out.


Also released this week was a brand new EP from Plastic Furs. Kissing With Knives And Acid is just a taste of the upcoming full-length the band has been working on. And with no new live performances set until the next release, this will be about as close to a show from the group as you'll get for a few months. Sorry for the lack of artwork on both of these as there is none available online.


As for upcoming, tomorrow night sees two full-legnth releases. First down in Provo at Velour, Drew Danburry will release his brand new LP, Goodnight Dannii. Still capturing the emotional tide, songs like "Artex" and "Nirvana By Kurt Cobain" both bring out the storyteller in Drew, as well as his artistic talent for melody. But most of all, if you listen carefully enough, you can hear him have fun during the entire recording. Drew will be playing with touring Cameron McGill, and supported by Gypsy Cab and Katie B. Just $7 at 8PM.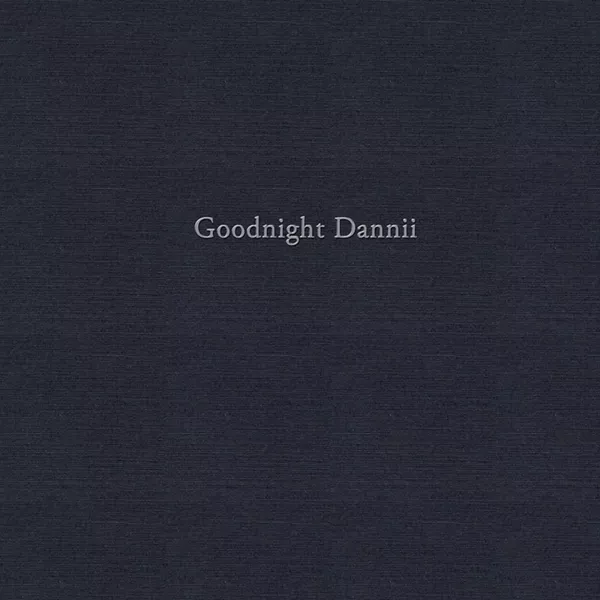 And then finally up north at
The Urban Lounge
, we see the much hyped and awaited released of
DATA/BOOTY
. The brand new release from
MSSV
(Andrew Glassett of Nolens Volens fame, and Jonathan Higley representing //), the duo pushed the old-school rumpshaker music from the clubs and near-standardized house music of the early 90's. With their own twist of course. And let me be very blunt, this isn't just some album to go purchase, this is an album to experience for yourself by going out and dancing your ass off. So please, take my advaice, and go do it as right now this is the only live-version of the show to be happening right now. Supporting them in the release will be
Coyote Hoods
and
Vile Blue Shades
! Just $5 at 10PM.
To close up this post, here's the music video for Drew Danburry's "Artex", a special version featuring Desert Noises! Head out, love music, buy local!