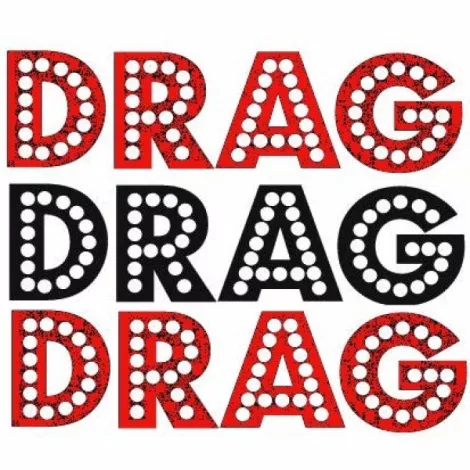 SERIOUS UPDATE #2 5-18-10 6:20 p.m.: Join in this new Pride tradition! CW's first-ever drag contest. Watch as the most fabulous ladies in drag compete for...
AND
the title of Miss City Weekly 2010!
The event June 3 will be hosted by Gorgeous Jared at the Circle Lounge. $5 cover, 21
Judges include
We're still accepting applicants! Go to cityweekly.net/misscw or email theword@cityweekly.net for more information!
SERIOUS UPDATE: Due to popular demand from entrants, we've moved the date of the pageant to June 3, so it will now kick-off Utah Pride Weekend. Update your calendars because you won't want to miss it.--- (The post below was updated 5-17-2010, 4 p.m)
It was inevitable like Ricky Martin coming out of the closet: City Weekly will host our first-ever Drag Queen competition in celebration of fierceness, fishnets, falsies and the Utah Pride Festival 2010.---
Details are still being arranged--we'll release them as soon as they are settled--but we know this much so far:
There will be prizes.

The competition will be June 3, so entrants must be available that night.

The winner will ride with CW in some fabulous vehicle during the Pride Parade June 6, so entrants must be available to do that.
The winner will hold her title for one year, during which CW will hype her fabulousness while she helps hype our special events hosted by CW's The Word.

We haven't ruled out including Drag Kings, but we'll measure interest on that before deciding--so apply!

It'll be naughty. It'll be awesome. It'll be a drag show like only CW could put together.

To enter or ask questions, contact theword@cityweekly.net by May 20. Please include three photos, a short biography, and a video performance (if available). Preliminary contestants will be notified if they made it into the pageant by Friday, May 21.