Wrapping up June in the best way possible, one last local release along with another this week in July. --- And we're sending off June in the best was possible as the Salt Lake Electric Ensemble have their big album release at the Urban Lounge. If you haven't seen these guys perform, you need to get down there tonight and see an awesome treat. Members of Tolchock Trio, Band Of Annuals, Red Bennies and more combined their talents with computers and instruments to create some beautiful noise to the key of Terry Riley's "In C", which also serves as the title of the CD/DVD. Playing along side them will be Giant, which itself is a fifteen piece band that is totally worth catching. Tonight only, just $5 gets you in the door, but $10 will get you in AND a copy of the complete album. After tonight it will be $10 on its own. Shows kicks off at 10PM.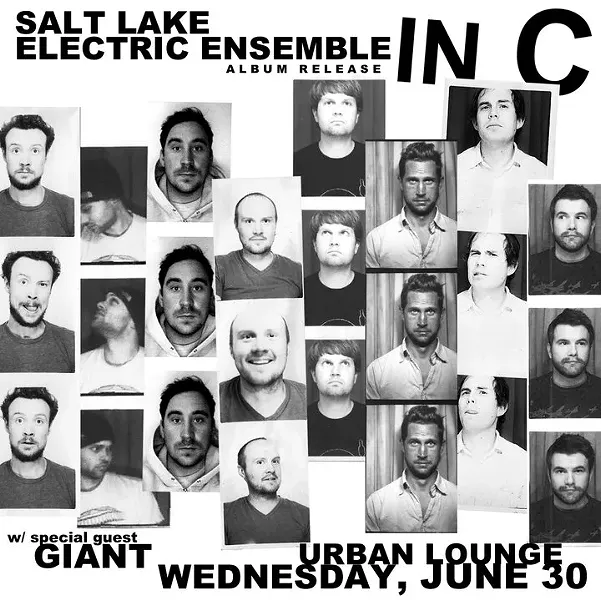 And then this Saturday over at Club Vegas will see the new release from Vernicious Knid. You guys remember this group? I sure as hell do, clear back when I was a drummer for shitty bands at random parties and foundation shows. (That's late 90's for those of you keeping score at home.) I'd tell you more about them, but these gals avoid social networking like none other, not to mention the one whole website in existence with their info is outdated by a few years. But they're apparently releasing something so its anyone's guess what the hell it really is. If you'd like to take your chances you can catch them on July 3rd along with Ravings Of A Madman, Etched In Red, Autumn Eclipse. Just $8 at 8PM.


Head out, love music, buy local!