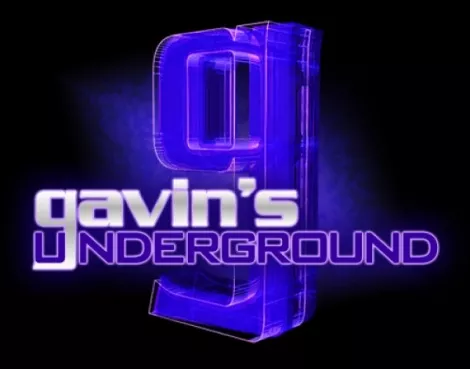 Hello to all you terrestrial radio hating enthusiasts. Let's kick the soapbox to the side and chat events again. But first, a look at the latest addition to the 337 Memorial Wall.


--- As Jesse point out earlier this week, the Salt Lake Antiques shop went out of business. Pardon the photo below, it doesn't have the added graffiti and slogans people came and attached to it. It does suck to see it go, but if I may for a moment, throw in a different view. This is a shop that avoided community events for the past few years and were strictly against participating or even supporting anything that Broadway has done since early 2007. In fact, I can't recall a single instance when the shop wanted the added foot traffic those would have brought in. I know, many other factors went into its closure, but turning down business didn't help, and I know for a fact that it drove some people away from checking them out. But now with it closed, maybe something else can take its place and utilize the space. Perhaps... heaven forbid I suggest it, maybe a 24/7 diner could slip in and be a part of it all? Just saying...


Speaking of closures, another place we're sad to see go is Lenitech Snow & Skate. Rob Leni sent out the press release this past Wednesday alerting everyone to the changes made as the building the occupied was sold off and all tenants were given a 90 day notice regardless of stature. The news also sucks because their last day of business was on the 26th, so by the time the word got out, no one could even stop in and buy what was left in store. Keep an eye on the area and be sure to "thank" whoever ends up moving in. That is, if the plan isn't to tear the place down.


But hey, here's a business you can help save. The Kayo Gallery. I know what you're thinking, really? But yes, Kayo needs your help to stay in business. At least $5,000 worth of help to stay open for the next twelve months. A hefty task that all-around it-gal Shilo Jackson has undertaken by herself. So this Stroll they gallery will be holding it annual Box Paper Scissors fundraiser, where artists contribute unique works inside cigar boxes that will not be revealed until they are officially auctioned off to the highest bidders. Check out some of the artists below contributing to the event, along with this small sampling from their 24/7 show happening right now. And even if you can't afford to bid on art, grab some cash and donate to the gallery anyway. Support local art!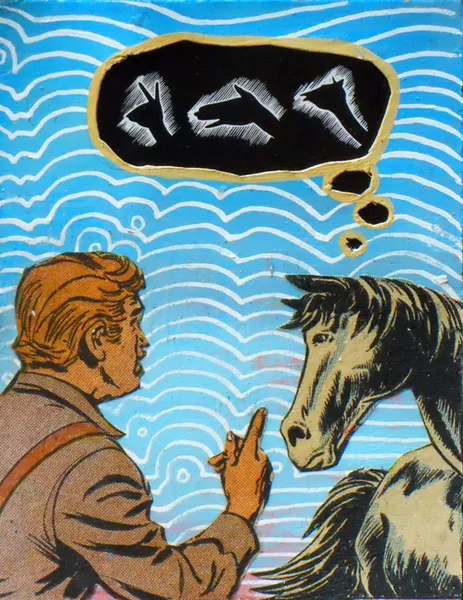 Moving onto other events, I myself participated in the Big Shiny Geek Show Pub Quiz night at Burt's Tiki Lounge this past week, just for the fun of it. I showed up with no plans in mind and was quickly thrown on a team called The Sister Wives. This team tied for last place the week prior. After a beer and two rounds... we were in first place. (Somewhere in here I realized I wasted my childhood, but oh well.) Our team took 4th overall. If your a knowledgeable geek and just want to have fun and drink with friends over questions, I highly recommend going. Every Thursday night at 8PM, followed by geek karaoke. Hug Shannon and tell him "Hello Dear!" Hey look, a blurry photo of it.


For a bit of a break, hey look, random wall art has been popping up all over town. Do you know who this is? I like it. We need more around the city. Whoever you are, keep it up!


Going to music, we haven't had much time to chat about this, but the Music @ Main series is still going strong. If you haven't had a chance to check it out, every Tuesday night the Main Library throws a free concert outdoors in their little amphitheater. If you can't make it you can check out the audio version on UtahFM, both live and in podcast form (I believe). Down below is a schedule for the rest of the summer of all the bands you can check out.


Speaking of shows from one of the above, or at least one you should have checked out, the Salt Lake Electric Ensemble had their big album release show this past Wednesday night. A lot of you people missed out on a awesome experience. And not just them, the band Giant, which is basically a fifteen piece rock orchestra opened the show up playing some of Will Sartain's newest music. You can check out photos from that show over here.
[image-x]
Man, did we cover enough in this post? As for the blog in the coming weeks we'll delve back into local comics, chat over an upcoming gaming expo, talk to an internet guru, hit up some skaters about a competition, look at a different kind of novel as well as press of an alternative nature. Or at least I hope to do that, as always, we'll see what happens.