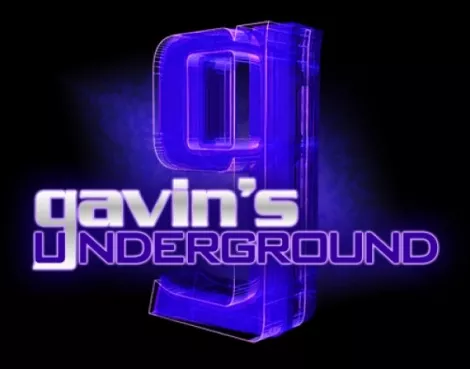 The post we're doing today is going to seem a tad awkward, seeing as how the main publication is alternative in itself, and by definition what we're talking about is the alternative to the alternative. But beyond the work that City Weekly does, as well as other weekly and monthly publications do, there's an entire network of underground press found in smaller zines and chapbooks. Circulating not just in our neighborhoods but around the world, covering a number of topics from politics to comics to poetry and more.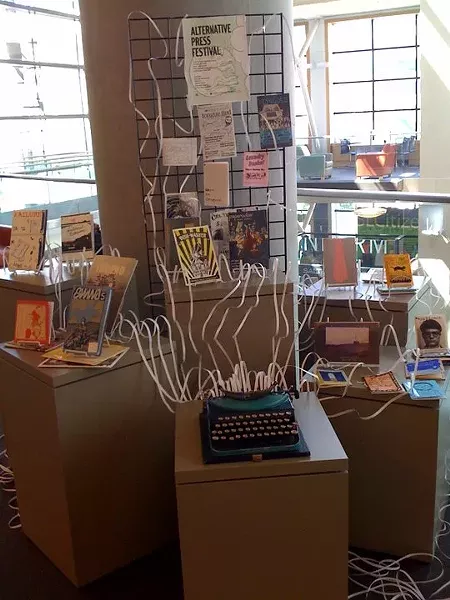 --- In fact, the amount of these found in the United States alone has pushed dozens of libraries (including our own Main Library) to start up collections containing thousands of printed works, cataloging them for reference and prosperity. That local collection and others around the country sparked a day-long celebration of the printed form, known as the Alternative Press Festival, which kicks off this Friday. Before that event kicks off, I got to chat with the main authority behind our collection and creator of the AltPressFest, Clint Watson. Chatting about his job and the work he does on the collection, plus the upcoming fest and thoughts on underground press.

Clint Watson


http://altpress.slcpl.org/

Gavin: Hey Clint! First off, tell us a bit about yourself.

Clint: I've lived in Salt Lake seven years and worked for the library for five. Aside from my work at the library I've been involved with the cycling advocacy community for years. My life currently revolves around those two interests.


Gavin: How did you first come to work for the City Library, and how was it for you starting out in the brand new building at that time?

Clint: I've always loved libraries and I always knew I wanted to work in one. When I moved to Salt Lake I started at entry-level. It's a beautiful building and working there is pretty luxurious, even for a Library Aide. When I started working on the Alt Press collection my desk was situated next to a glass wall.

Gavin: What led to you getting involved with the Alternative Press Collection they have on hand?

Clint: Lucky timing. I first encountered zines when I moved to SLC and saw them at the library. It was really inspiring to me that the library was providing space for independent publications from people who lived in the neighborhood and I had a couple friends who submitted work to it. I happened to be transitioning in my responsibilities at the library when the position opened, so I jumped on it.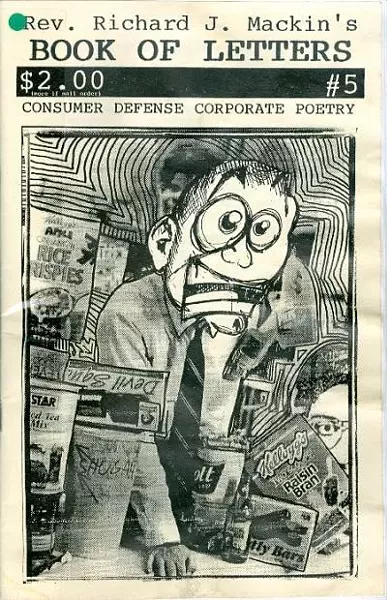 Gavin: For those who may not be aware, what's in the collection and how can people check out all the volumes of material you have on hand?

Clint: The collection consists primarily of zines. A "zine", according to trends, is a self-published booklet, often photocopied on a full sheet of paper and formatted to be folded in the middle and read like a book. Really, a zine can be anything it wants. Or rather, any work that calls itself a zine, is a zine. I've seen zines that are a single sheet of paper and others that are 300 pages long, professionally bound, and produced by an editorial staff. The strongest thread connecting all of our materials is the fact that none of them were motivated by a paycheck. I know people who make a living creating zines, but it's never more than sufficient. That is a built-in filter with some interesting effects on the collection and the scene abroad. There is no outlandish advertising of some zines over others, no best-seller lists, few if any competing interests. All of those things influence the use of a collection. You can think of it as an experiment asking the question "what gets created when imagination is the only limitation" which might sound a little hokey, but then you realize that we have around 6,000 entries. I've seen other collections that have 20,000 or more. More than anything, it offers a glimpse into the creative process of thousands. In addition to zines, we're trying to figure out how to incorporate more media formats. Like a miniature version of the library as a whole, it would be great to see the Alt Press collection be the home of local and independent music and film. Alt Press has the capacity to support local works of all kinds better than any other department of the library. It also has a lot more potential for experimentation. As for checking them out, it's as easy as taking your library card and the zines you'd like to check out to the circulation desk on the first floor.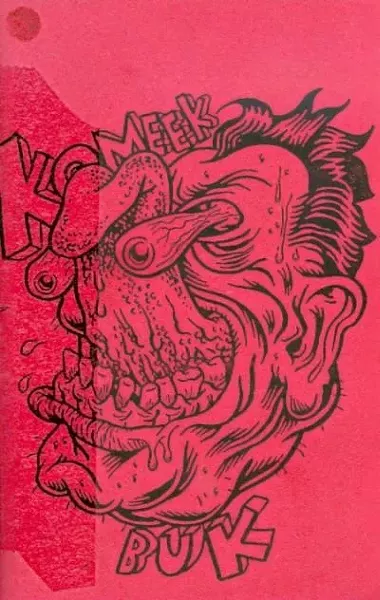 Gavin: As the selector for the catalog, what do you look for in a publication when adding it to the collection?

Clint: Local zines have highest priority and will almost always be added to the collection. With others, we're pretty reasonably lax. Mostly we ask what anyone does, does this catch my attention? Is it interesting? Is it well made? In truth, nearly everything submitted to the collection will make it in, unless it's that one zine with the giant penis on the cover for no apparent reason. Not that I'm opposed to that personally, but it's hard to explain to most library patrons.

Gavin: How did the idea come about for the Alt Press Fest?

Clint: Stolen from other alternative press fests like Portland, San Francisco, Madison. I had a suspicion that there were a lot of people in town who would like something like this, so I gave it a go.


Gavin: What was the Library's reaction to the proposal and were there any issues making it happen along the way?

Clint: Everything I've heard from library admin and coworkers has been encouraging for the festival. An event, and collection, like this represents an ideal that I think most librarians get. The biggest obstacle has been securing funding, but I suppose that's the case all around.

Gavin: What was it like planning out the first one, and how was the event received by the public?

Clint: I didn't have a clue what I was doing, really. It was the first event on that scale I'd ever done by myself. Lots of learning. But it turned out well, and all of the artists, authors, and musicians involved were incredibly gracious and mostly just glad it was happening. Everyone seemed to want to see it happen again, with a few changes, so I went to work with the help and enthusiasm of Moey Nelson, my co-organizer, as well as the rest of the organizing committee. I owe a lot to Isabelle Roehrig, Rachel Getts, Courtney Brueckner, Amanda Perry, Andrew Eoff, and Mary Anne Heider.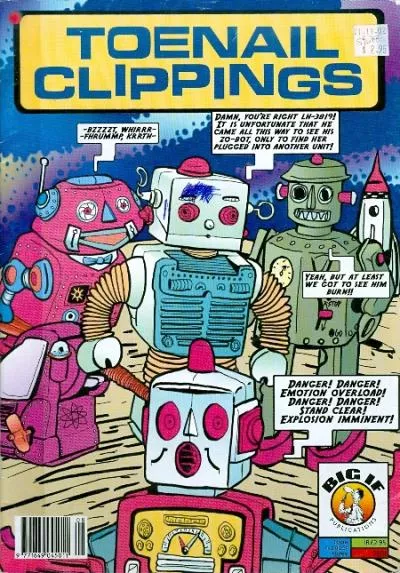 Gavin: The next festival is this coming Friday, tell us a bit about what you've got planned this year?

Clint: I hope for the fest to be two things: a showcase for the library's Alt Press collection, and an open forum for as many people as possible to get to know each other's work. There will be dozens of authors and artists tabling and music in the auditorium and amphitheater all day. The Salt Lake City Film Fest guys are showing clips from their upcoming fest and a bunch of local filmmakers are creating a series of silent films that we'll be projecting behind the bands, which should be really cool. All sorts of performers will be in the Urban Room throughout the afternoon. But I'm most excited for the satirical puppet show "SocBeats: Puppets Reading Beat Poetry" by Salt Lake Adult Puppet Theater co. Tonight SLCFF is partnering with Fice for a late night outdoor screening behind the building. Gathering at 8PM, films starting at dark.

Gavin: What made you decide to include film and performance arts in the festival?

Clint: Film was an easy decision; it's another creative medium that we're trying to work into the collection in general. We've tried to include performance arts to make the atmosphere feel a little more alive. Tabling tends to get stale after a few hours if there's no distraction.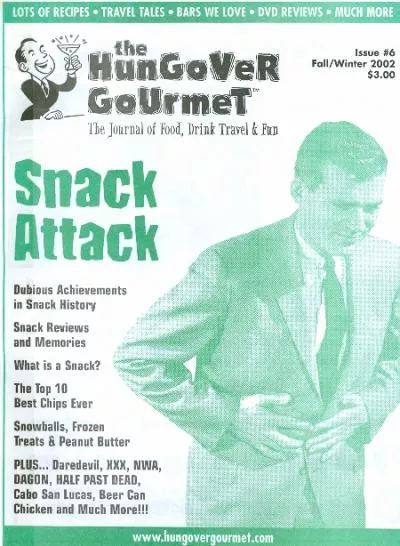 Gavin: You've also added a lineup of musical artists to play the entire day. Who have you got on board to play?

Clint: The lineup includes Apache, La Farsa, VCR5, 6335, Lindsay Heath Orchestra, Cephalotron, Hunter Harrison, Swet, and The Rambling Trio, plus Chris Leibow has said that this will be the final performance for Cabaret Voltage.

Gavin: Are you taking on any volunteer or any other exhibitions for people to be a part of it, or is most everything set?

Clint: Everything is ready for the festival, but we're always looking for volunteers to help us catalog the thousands of materials we own. Anyone who would like to read and describe zines for us can contact me through the website.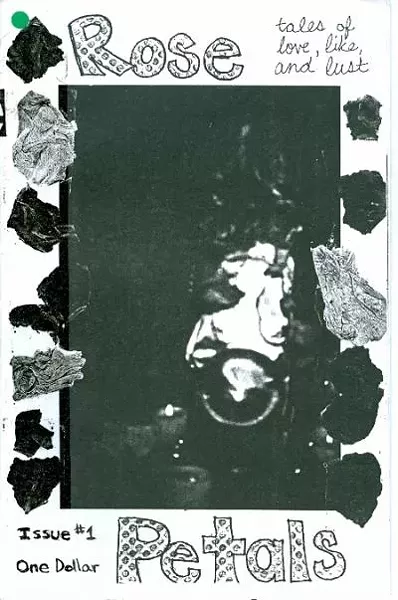 Gavin: Going a bit local, what's your take on our local publishing scene, both good and bad?

Clint: Everything I've seen is great, I'd just like to see more. There are a few smaller communities of writers in town, but not enough. It's too bad that the Utah Humanities Council doesn't do more to connect with the younger generation of writers and artists.

Gavin: Is there anything you believe could be done to make it more prominent?

Clint: The more opportunities authors and artists have to spend together, all the better. More festivals, more workshops, more collaboration. I'd love to see the Alt Press collection become a sort of public canvas for all kinds of experimental collaborative projects and excursions in curiosity, where there's nothing to lose. And I'd like for it to be basically user-driven. Actually, it already is all these things, I'd just like to keep getting more people involved.


Gavin: What are some of the local zines you enjoy and think people should be checking out?

Clint: Swinj by Trent Call is one of my favorite zines. Mike Brown's Leviathan is good for a laugh. Sofa King, the Mormon Worker, Negative Space, Sine Cera, and Folio are all must reads. But above all, the discontinued Beard Publication will always be one of my favorites.

Gavin: What's your take on the print artists in town and the impact they've had in the art community?

Clint: I'm learning that there are a lot of groups of very talented screen printers around. Ryan Perkins, Claire Taylor, Whitney Shaw, Laura Decker, Max Kelly and Valerie Jar from the Bookarts Program at the U all designed posters for the festival, and I've worked with David Wolske, too. Copper Palate and Potter Press and Captain Captain are full of talent as well as the numerous other artists that work alone. I don't know why we don't see more businesses and nonprofs taking advantage of the talents of these printers. They should be turning down commissions daily.


Gavin: What can we expect from you and your end of the library over the rest of the year?

Clint: Workshops and an ever-evolving collection. I like playing by ear and taking on spontaneous programs when the chance for a good one comes up. Watch our website for ongoings.

Gavin: Aside the obvious, is there anything you'd like to promote or plug?

Clint: After the festival I'll be working on expanding a partnership between the library and The Bike Collective. Watch the library's website and announcement feeds for details.