Wrapping up the month of July with three new releases of various tastes. --- And to kick off this set will be the brand new EP from
Red Pete
. Bordering somewhere between hard rock and near grunge riffs,
Broken Love Machines
shows promise from the band if they get it together for a full-length. Their main release "Airplanes & Cigarettes", along with "Killer Bees" have been getting some airplay on UtahFM, and its kind of a shame they're not hitting KRCL or any other station for that matter. Definitely one of the better EP's of the year. Check them out tonight at Mo's Bar & Grill, along with
BearProof
who will be helping out with the release. Just $5 with a complimentary CD upon entry, starting at 9:30.
Then tomorrow night we have two releases shows in two counties. Up in SLC over at Kilby Court will see
The Lionelle
celebrating their new EP, Shipwreck. Following up their popular 2007 full-length Oh The Company We Keep, the band too their noise to a more shady and harder place for the short album. The show also serves as the farewell for bassist Jess Adams, who officially tied the knot with his sweetheart Kristina earlier this year, and the two take off for Chicago soon. Reviver's Chase Griffis will be jumping in his place afterward. Head over, see the lineup play one last time and grab an EP. Playing along side them will be The Hotness,
Blackhounds
and
Vinyl Williams
. Just $6 at 7PM.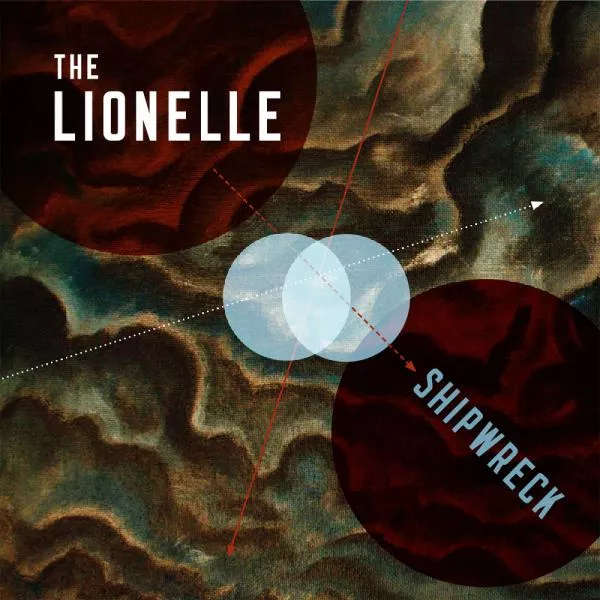 The down in Provo at Velour will see the self-titled release from
Seed-At-Zero
. The name being used as the front for solo singer/songwriter Whitney Mower. The six track album, put together by a number of friends from different groups, was dedicated to her talent mother who died last year. The music itself borders somewhere between experimental and sugary sweetness, worth a listen at the very least. With her new persona and musical lineup, this release hits the scene with a tour in the works. Celebrating her release will be The Weakmen and
Boots To The Moon
. Just $5 starting at 8PM.
Head out, love music, buy local!