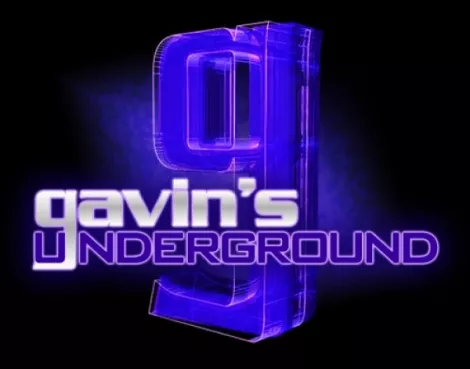 Not a ton of focus is put on it, but a number of local photographers get their start in the club circuit. Which isn't a shabby way to get in practice, find subjects, be at the center of the party and document it all as you go. Its how a number of clubs have been able to showcase their environment and do business, while those who caught the action moved onto other subjects. Then there are those who find a happy balance.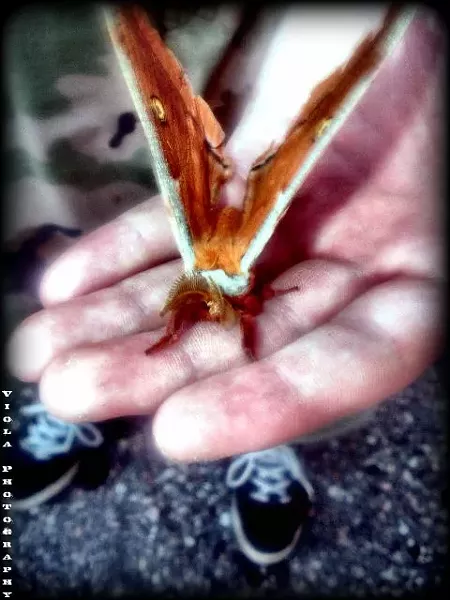 --- Pearl Renfroe started hitting the clubs a short time ago, primarily focusing on the recent growth at Club Edge, helping show off our ever growing nightlife. Since that time she's branched into more artistic shots that cover nature, fantasy, macabre and even herself via her self-started company, Viola Photography. Today we chat with Pearl about her career so far and thoughts on the art and club scene, all with samples of her works.

Pearl Renfroe


http://edibleviolas.blogspot.com/

Gavin: Hey Pearl, first off, tell us a bit about yourself.

Pearl: About me? I'm a mother of two boys and a nerd. Its kinda of hard to explain myself. I do everything by mood. I'm a creature ruled by emotions.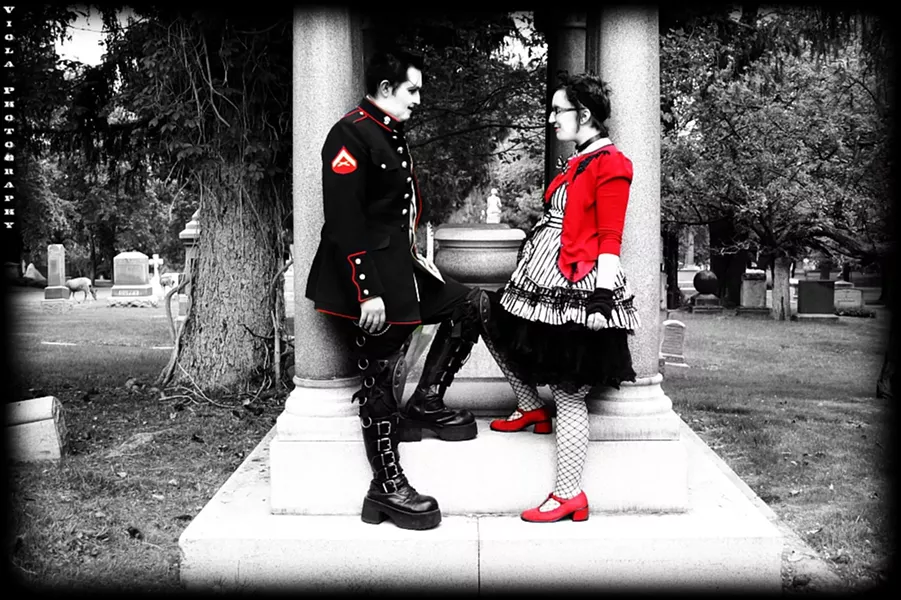 Gavin: What first sparked you interest in photography, and what were some early inspirations?

Pearl: I always had a interest in photography. When I was a child I used to imagine taking pictures of different things I saw. My family was too poor to buy me a camera so I kept the pictures in my head and stuck to drawing them out on paper. I always had an interest in the random things people left behind... those items were the first things I started taking pictures of. I find a beauty in the quiet forgotten and tragic things.

Gavin: Did you seek out any education for it or were you more self-taught?

Pearl: I have never taken any classes, not even for editing, I just do it because it makes me happy.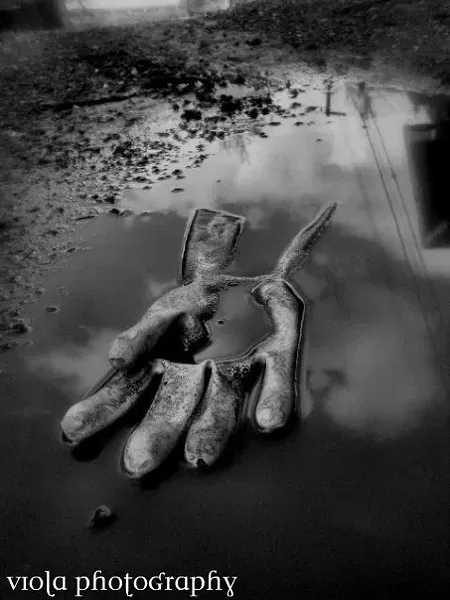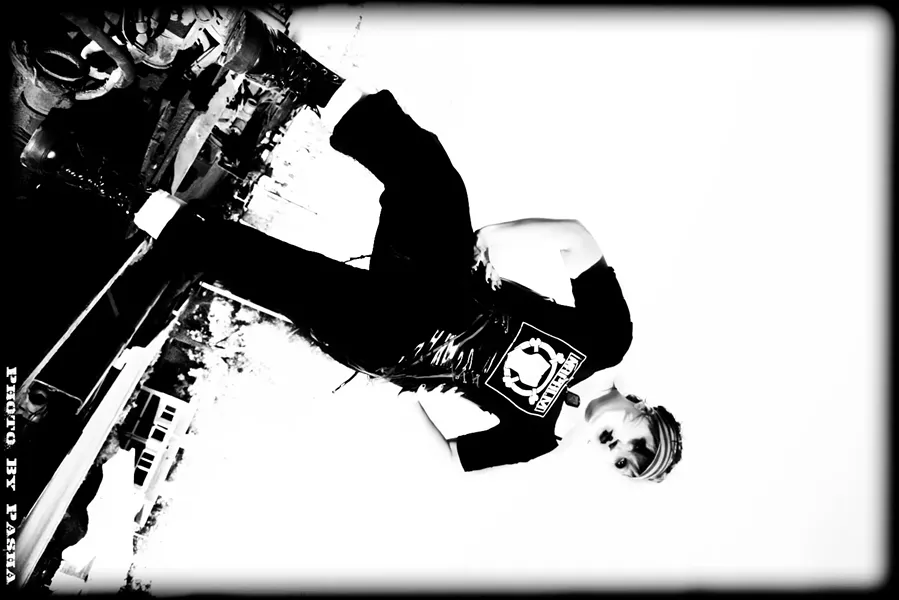 Gavin: When you started out were you aiming to do it more as a hobby or to go professional?

Pearl: Originally I just was doing it for fun, but the way my life and things have been going it has been moving more towards a profession.

Gavin: You originally lived in Oregon, what made you choose to move to Utah?

Pearl: I moved here because I married a local boy. Stayed even after we broke up because we have a kid. But I like it here. I enjoy living in the city. I was raised in a very small town so I constantly find interest in the decay and constant change of a city.


Gavin: How did you get involved with the local club circuit and taking photos for those events?

Pearl: Basically I was taking pictures for fun and to help promote nights for some friends at Club Edge. People ended up liking my photos which has led to a band shoots and the moving of my hobby to a profession. If it was not for the guys down at Edge things would not being going so well for me... I own them a lot.

Gavin: What eventually made you turn the camera on yourself to become a self-subject?

Pearl: Sometimes I get a random idea for a photo and no one is around but me, and I enjoy practicing different ideas for images.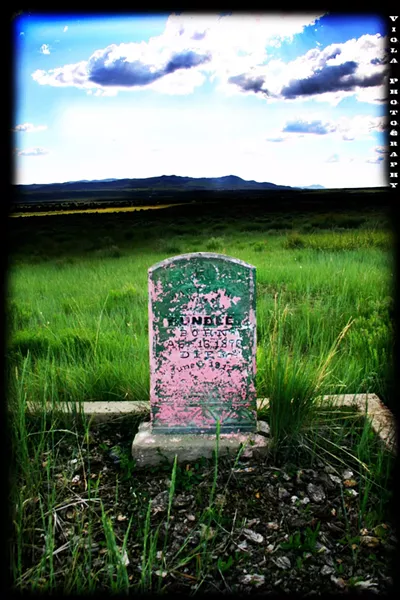 Gavin: For personal choice, do you prefer traditional film or digital, and why? And what kind of equipment do you shoot with?

Pearl: I like digital. It saves a lot of money and at the club a lot of people want to make sure they look good before I post it online. I use a Cannon Digital Rebel. It is not much but I love it.

Gavin: You've also branched into doing shoots for bands. What made you decide to do those, and what bands have you done shoots for?

Pearl: It was a random decision. An L.A. industrial band called Mordacious had played at Edge and needed photos for his next album. He messaged my roommate, who he had bee net friends with, about my photos from the show and asked if I could do a shoot for him. So far it has been my only shoot but I have a few others in the works but so far it has just been the one band.


Gavin: Considering the work you do, do you prefer the profile shots or the nightlife material?

Pearl: I like to shift between them, everything depends on my mood.

Gavin: What's the reaction been like from people when they see your pictures?

Pearl: So far reactions have been pretty good. I was a little surprised by the feedback. I'm happy so many people enjoy the pictures and I enjoy seeing people use my images a profile pictures online. It makes me happy to see other people happy with either the moment I caught or how they look in an image.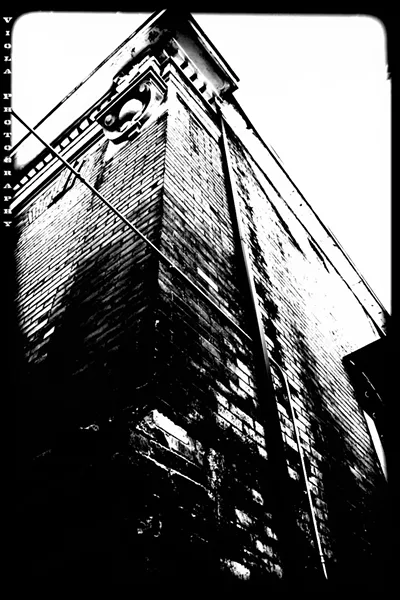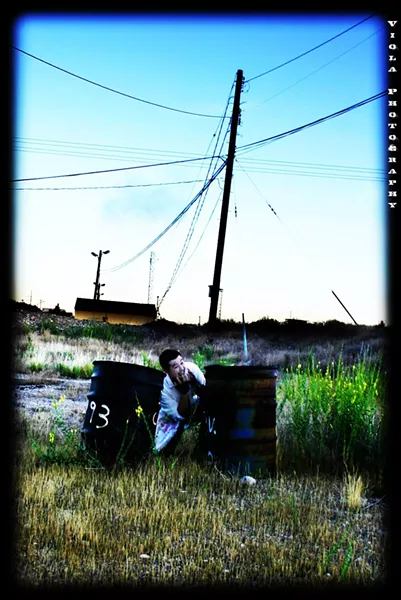 Gavin: What are your future plans or goals as far as being a professional photographer?

Pearl: I'm working on moving to a bigger place so I can build a studio. I keep getting requests for it so I figured I'd try it out.

Gavin: Going state-wide, what are your thoughts on the local art scene, both good and bad?

Pearl: I enjoy the local scene mostly, I have been more of an outsider looking in at people. I almost did an art show a few months back but I didn't want to charge as much as they were asking me to for my pictures. I believe art should be able to be felt, held, and enjoyed by everyone. Not just the people that can afford it.


Gavin: Is there anything you feel could be done to make it bigger or better?

Pearl: It would help if people got more people interested... I think the younger generations should be the main focus... they are going to be the next artists. I also think each art should should have at least one piece by a younger artist up for view. I think adding them would help them keep a healthy interest in the art scene and I feel that it is other artists jobs to keep an eye out for young artists and support them in any way we can.

Gavin: Are there any local photographers who you view are at the top of their game?

Pearl: Gil from ThatGuyGil.com. He rocks the party scene.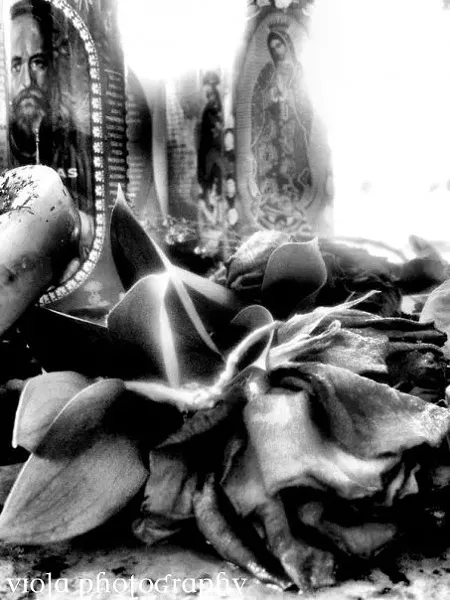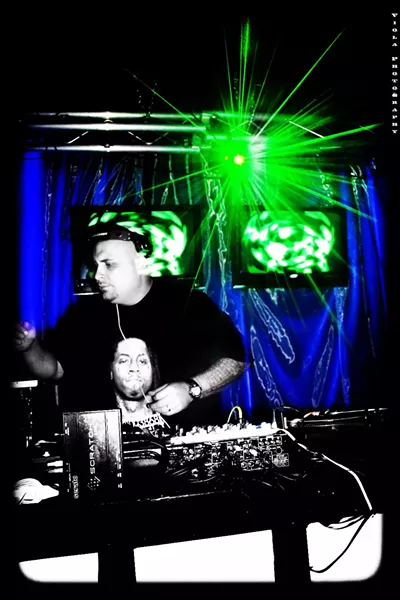 Gavin: What's your take on Gallery Stroll and what its done for the art community?

Pearl: I enjoy it... though I still think that at least some art should be in everyone price range.

Gavin: What can we expect from you over the rest of the year?

Pearl: More band shoots and hopefully a studio. Other than that I'm just going with the flow.


Gavin: Is there anything you'd like to plug or promote?

Pearl: But of course, the Club that Helped me get started Club Edge and Friday night Technoir. I love those guys.



| | | | |
| --- | --- | --- | --- |
| Follow Gavin's Underground: | | | |