Happy Election Day! And what better way to celebrate than a little art, a little porn, a little food and a lot of tasty pop-rock?---
After you've taken part in this little thing we call "democracy," you KNOW you're going to want to unwind a bit. We have you covered:
- Tuesday at the Jewish Community Center at 7 p.m., go take a gander at the "Jews Rock!" photo exhibit on display as part of this week's Jewish Arts Festival. You might be surprised how many of your favorite rock gods and goddesses are part of the chosen people. Like Slash!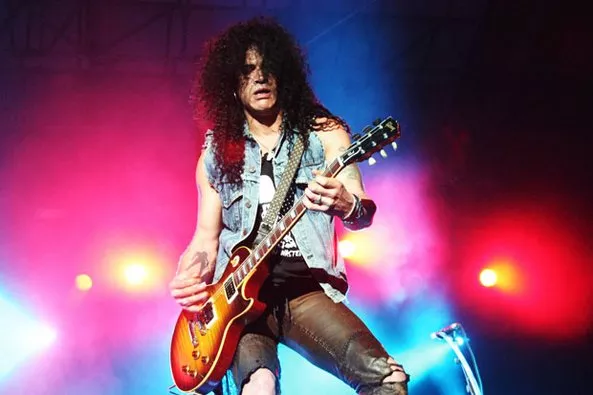 - Up at The King's English bookstore from 6 to 8 p.m., Amanda Simpson will be on hand to sign copies of her new cookbook, Food Porn Daily. Be forewarned: If you go hungry, you'll be absolutely famished after you get a load of the photos of delectable delights in her book.
- On the music tip, the country-inclined will want to make their way to The Rail for the Lady Antebellum gig, and you'll want to check CityWeekly.net Wednesday for a review of the show. And you rockers with a taste for girl-group harmonies and fuzzy guitar should check out Best Coast, headlining at The Urban Lounge. Read our interview with Best Coast right here.