In an extremely kind-to-the-ears music release day, women rule the scene (mostly).---
Joan as Police Woman puts out the rich Deep Field that's sonically soulful and resonates deeper than her 2008 effort To Survive. This is my best bet for the day. Stream it at AOL Spinner.
The Vivian Girls return with Share the Joy, which, on first listen, is just as warm and fuzzy, if not teenage angsty, as you'd expect. Good for a rainy day...like today. Little Scream puts out mellow The Golden Record and showcases her radiant vocal range. Finally, Alison Kraus & Union Station's release Paper Airlplane has garnered rave reviews already.
Lush soundscapes abound in baby-faced Panda Bear's Tomboy. It is so complex and intricate that many efforts pale in comparison, which might make many hit "play" over and over again.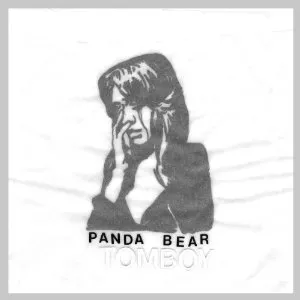 Other classic artists are releasing new tunes today, as well. Low brings their first studio effort in four years with C'mon, and it doesn't disappoint. The Meat Puppets release Lollipop and Del McCoury and the Preservation Hall Jazz Band release a collaboration with American Legacies.
All of that just a mere four days before Record Store Day—abundant in delectable limited-edition releases. Stay tuned to City Weekly for an upcoming article on where to go, who to see and what to buy on that fine musical holiday.