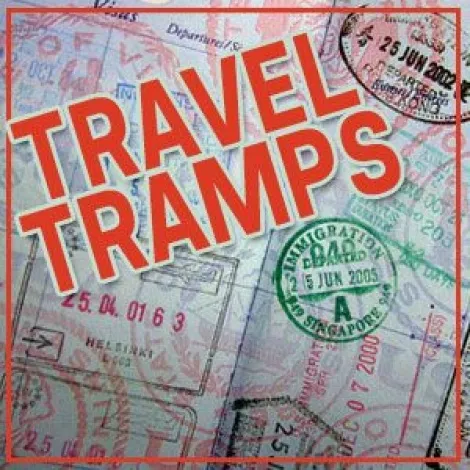 Got weekend plans? Really great weekend plans? Weekend plans that are better than a view of the San Francisco Bay and walking on the Golden Gate Bridge? If the answer to any of the above was anywhere close to, "Well, not really," jump right away on this deal from Delta that lets you get from SLC to SFO for $110 each way this weekend only! --- You'll need to leave on Saturday, Aug. 18 (Hurry up and get packing!) and return on either Monday, Aug. 20, or Tuesday, Aug. 21.
Cavallo Point Lodge in Sausalito. /Kathleen Curry
San Francisco has a zillion things to do and all sorts of great choices for places to stay, but one that really stood out to us on our last trip to the Bay Area was Cavallo Point Lodge in Sausalito, located just over the Golden Gate Bridge from the city. The Lodge sits on what used to be Fort Baker in Golden Gate National Park. You can walk up to Golden Gate Bridge, which is celebrating its 75th anniversary, and take a stroll across on the pedestrian walkway or even ride a bicycle across as part of a Bike and Roll tour.
Many of the rooms and suites sit in what used to be military-officers homes. They've been updated to include all of the modern conveniences while retaining the old-time charm and decor. Enjoy breakfast on the front porch at Murray Circle, a restaurant located on-site, while enjoying a view across the bay of the San Francisco skyline.
The Travel Tramps write regularly about their treks near and far in City Weekly, as well as blogging online at CityWeekly.net. You can also listen to Kathleen Curry and Geoff Griffin on the weekly Travel Brigade Radio Show or follow them on Twitter @TravelBrigade.