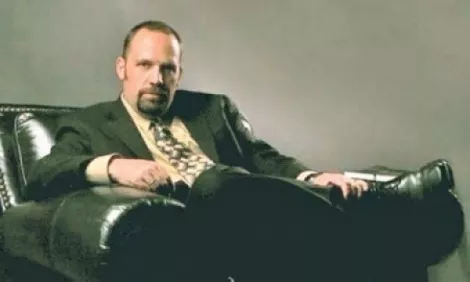 Federal Judge Clark Waddoups threw out two of 20 charges against Rick Koerber, the Utah County businessman alleged to have operated a $100 million Ponzi scheme. The judge also threw out Koerber's attorney's claims that the government had made it impossible for his client to receive a fair trial in a case that has been wrapped up in preliminary hearings since Koerber was originally indicted in 2009.---
Koerber was indicted in 2009 and received superseding indictments in 2011 that included charges of tax evasion and fraud for operating a business that allegedly culled investors through his seminars and radio show who invested more than $100 million in Koerber's real-estate investment opportunities.
In a Sept. 10 ruling Waddoups found that two of the 20 charges the government has sought to bring in its superseding indictments were too vague. The court found that two of the fraud charges didn't provide enough detail about what kind of fraudulent conduct Koerber committed and the time frame of when the crimes were said to have happened -- meaning Koerber could not adequately defend himself against those claims.
Waddoups, however, denied Koerber's attorney's claims on the other 18 charges, and also denied his move to sanction government attorneys for trying to prejudice a potential jury pool for a trial that as of yet has not been set in the case.
Koerber's attorney Marcus Mumford had cited a 2009 press conference held in announcing Koerber's first indictment, when United States Attorney for Utah Brett Tolman's had said that Koerber "was preying on victims…through religion" as a statement that impacted his client's ability to receive a fair trial.
The claim that Koerber allegedly lured victims into investing with him by using his religious affiliation as a member of the Church of Jesus Christ of Latter-day Saints was an issue City Weekly reported on in 2009. Judge Waddoups, however, felt that making the statement years ago could have little impact worthy of sanction.
"While Mr. Tolman's remarks were inflammatory to some extent, there is little risk that they have influenced the jury pool for trial in this case," the court's motion reads. "The comments happened over three years ago." Waddoups likewise found a two-paragraph press release the government issued about the case in 2011 to also be "innocuous" and one that potential jurors probably never even read about.
See below for the full motion.