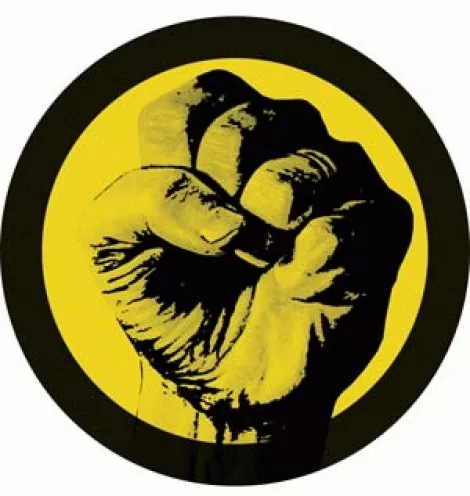 Salt Lake City Mayor Ralph Becker will be hosting the first of three public workshops about the proposed Broadway-style theater this Thursday for residents to learn about the project and talk with city planners about the vision.---
The Utah Performing Arts Center as proposed would be a 2,500-seat theater in downtown Salt Lake City that Becker and the Salt Lake City Redevelopment Agency hope could revitalize the downtown and make the theater a regional entertainment venue for touring theater acts and concerts.
If you've got an opinion on how the project can best interface with downtown business and living then you'll want to show up and speak your mind.
Check it out, Thursday, Sept. 13 from 5:30 to 8:30 p.m. at the Salt Lake City Public Library, 210 E. 400 South.