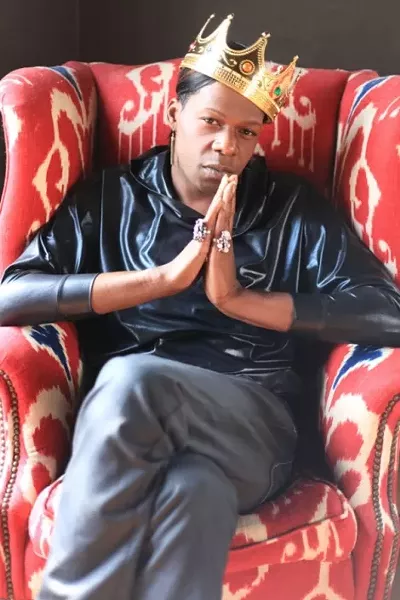 Here are the tunes to complement our live music selections for the week of Sept. 13. Have a listen.---
As someone who believes strongly in the power of a tightly-curated playlist, I must forewarn that this is not that. This jukebox serves as a way to listen to one track from each of City Weekly's Music Live bands of the week.
This week's live-music choices range from NOLA's very own sissy bounce (Big Freedia - pictured above) to a Utah County luminary (Allred) to a dub band that specializes in covering classic albums (Easy Star All-Stars) to some damned funky shit (Pickwick).
Have a listen:

For more information on each of these bands/shows, follow the links below:
Thursday 9.13
Andy Frasco & the U.N. @ Hog Wallow Pub

Friday 9.14
Dave Alvin & The Guilty Ones @ The State Room
Allred CD Release @ Velour, Provo
Saturday 9.15
Red Rock Rondo CD Release @ Rose Wagner Performing Arts Center
Sunday 9.16
Pickwick @ Kilby Court
Easy Star All-Stars @ The Urban Lounge
Monday 9.17
The Last Vegas @ Burt's Tiki Lounge
Tuesday 9.18
Angus Stone @ The State Room
Wednesday 9.19
Big Freedia @ The Urban Lounge