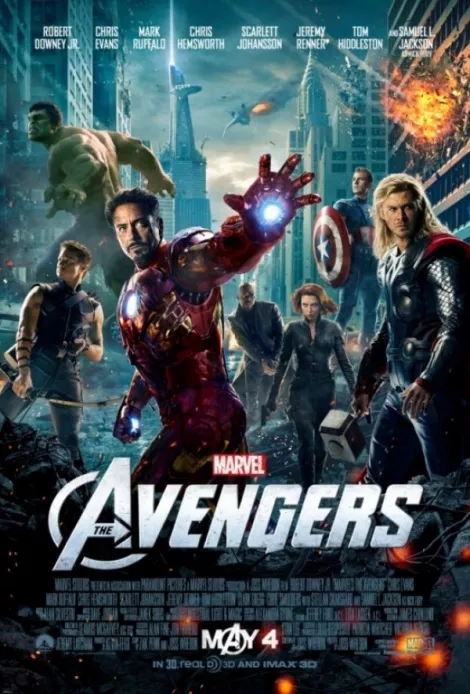 Iron Man! Thor! Captain America! Hulk! Black Widow! Hawkeye! Nick Fury! What a bargain! ---
Yes, it's time for one of the biggest hits in cinema history, Marvel's The Avengers, to hit the discount theaters. Audiences swarmed to writer/director Joss Whedon's super-team epic, pitting "Earth's mightiest heroes" against the extra-dimensional threat unleashed by Loki. And they weren't disappointed by the giddy entertainment value in Whedon's storytelling and the funky camaraderie between the teammates. If you've been waiting to see it again, here's one more chance on the big-screen before the Sept. 25 DVD debut.
A bit lower down on the excitement ladder is Step Up Revolution, the latest installment in the connected-by-nothing-but-the-name franchise. It's predictably silly in its tale of a dance crew trying to flash mob itself to fame while a developer threatens to tear up an old neighborhood, but its real problem is that it fails to understand how to showcase dancing. The performances are edited into snippets so microscopic it's virtually impossible to appreciate the virtuosity.