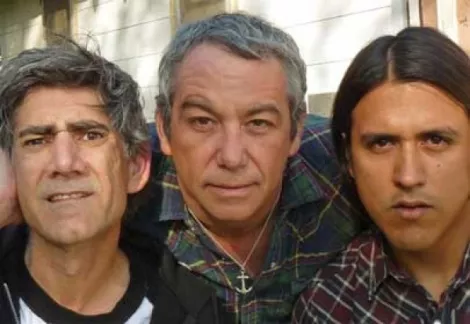 Here are the tunes to complement our live-music selections for the week of Sept. 13. Have a listen.---
As someone who believes strongly in the power of a tightly curated playlist, I must forewarn that this is not that. This jukebox serves as a way to listen to one track from each of City Weekly's Music Live bands of the week.
This week's live-music selections range from politico-rap luminaries (Dead Prez) to a Anglo-Ugandan up-and-coming folk sensation (Michael Kiwanuka), and from a local garage rock band's EP release (Secret Abilities) to legends in their respective genres (Buckethead; Mike Watt). Get out and see some live music!
Have a listen:

For more information on each of these bands/shows, follow the links below:
Thursday 9.27
Dead Prez @ The Urban Lounge
Friday 9.28
MONO @ The Urban Lounge
Secret Abilities EP Release @ Kilby Court
Saturday 9.29
X96 Big Ass Show @ Gallivan Center
Monday 10.1
Michael Kiwanuka @ The State Room
Wednesday 10.3
Buckethead @ In the Venue