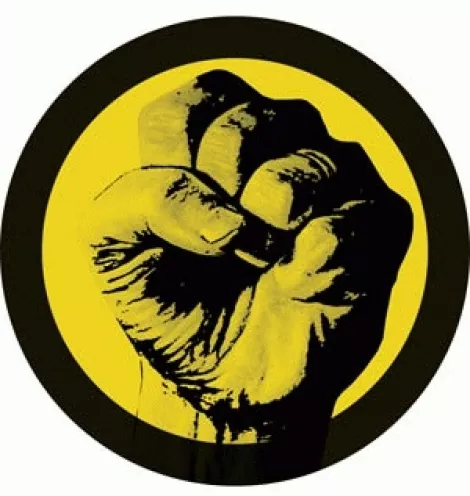 A little technological wizardry will allow folks to watch President Barack Obama and Mitt Romney share a stage with third-party candidates including former SLC Mayor Rocky Anderson of the Justice Party and the Green Party's Jill Stein.---
While Romney and Obama meet in Denver for some rhetorical fisticuffs, third-party candidates have, not surprisingly, been shut out form the debate. Now, thanks to Democracy Now!, third-party candidates Anderson and Stein will take part in their own satellite debate at the Central Presbyterian Church in Denver, Colo.
A screen will project the mainstream candidates' answers to questions on domestic policy, after which their debate will be paused while Anderson and Stein can throw in their own answers to questions of economy, development, taxes and other critical issues that American voters deserve to hear a more than just two interpretations of.
Check out the debate streaming live on Democracy Now!'s site here. The first debate begins tonight, Wednesday, Oct. 3, 7 p.m. Mountain Standard Time.