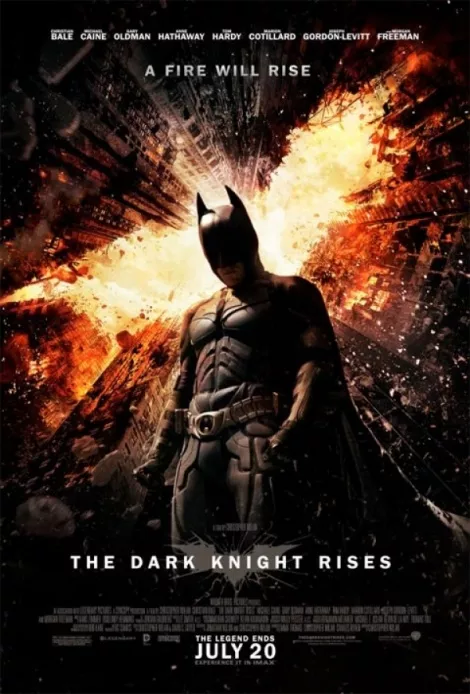 With The Avengers and Spider-Man already in local bargain theaters, it's time for Batman to join them. ---
The Dark Knight Rises -- director Christopher Nolan's third Caped Crusader adventure -- finds Batman (Christian Bale) trying to prevent the anarchist Bane (Tom Hardy) from destroying Gotham. While the social and psychological material is ambitious, it doesn't always make the same thematic sense it did in Batman Begins and The Dark Knight. That single, dramatic aria Nolan might have aimed for instead becomes a chorus, the voices sometimes converging in glorious harmony, at other times veering into cacophony.
Also new to second-run this week is the Sundance 2012 science-fiction romance Safety Not Guaranteed, with a young journalism intern (Aubrey Plaza) trying to find the story behind a guy (Mark Duplass) who has placed an ad looking for an assistant for a time-travel experiment. There are some effective comic situations and character moments, but it only teases about ultimately getting serious about the danger of always looking at life through the rearview mirror. The sweet and amusing material gets lost in an ending that seems to change the point -- and miss it -- entirely.