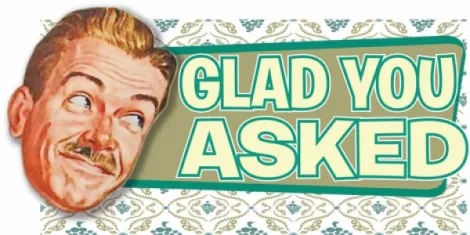 Dear GYA, Every year, there are a couple of really popular Halloween costumes and they usually come from popular movies. So, with that being said, this year I'm gonna be Liam Neesan from Taken 2, wearing a Bane mask while rocking Ryan Gosling's jacket from Drive. It's gonna be sweet. Anything happening better than that? - Mack McNerbem, Spanish Fork---
Mack, Nope, nothing is better than that. But here are a few things that are close:
Pop singer Kimbra will be at The Depot tonight. She's known for her guest spot on Gotye's Billboard topper "Somebody That I Used To Know." City Weekly's Kolbie Stonhocker chatted with her in a little interview you can read right here. The show starts at 8 p.m.
Every Tuesday, City Weekly, TrueTV and Brewvies will be showing a free screening of the latest Sons of Anarchy episode. It's a story about a gun-smuggling biker gang and a heart-torn beefcake who wants to turn a new leaf. Riveting. The show starts at 8 p.m. (21+).
San Francisco duo Two Gallants will be at Urban Lounge tonight. The folk-rock band just played the Outside Lands Arts and Music Festival and is currently touring their newest album, The Bloom and the Blight. Papa opens things up. The show starts at 9 p.m.
A few more worthwhile events going down tonight:
- Diego's Umbrella and Vokab Company will be at The State Room, starting at 8 p.m.
- Geeks Who Drink pub trivia will be happening at Maggie McGee's, beginning at 8 p.m.
- Lumpy's Highland will be offering up some Karaoke at 9 p.m.
For today's complete list of things to do, click here.