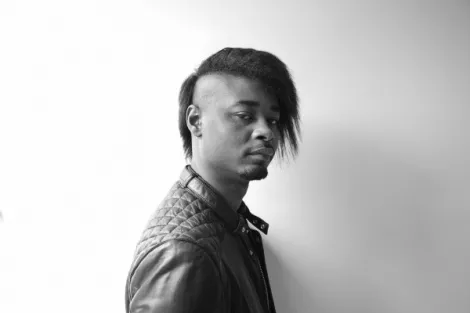 Here are the tunes to complement our live-music selections for the week of Sept. 13. Have a listen.---
As someone who believes strongly in the power of a tightly curated playlist, I must forewarn that this is not that. This jukebox serves as a way to listen to one track from each of City Weekly's Music Live bands of the week.
This week's live-music selections range from Provo's own violin Dubstep princess Lindsey Stirling to America's own ragtime, Panama-hat-wearing grandpa singer Leon Redbone, and from gypsy-punk caravan The Goddamn Gallows to weird, indie hip-hop traveling show Danny Brown. There are more tunes this week than ever before, and even more awesome shows that we didn't have ink for. This is a week to get out and see some live music!
Have a listen:

For more information on each of these bands/shows, follow the links below:
Thursday 10.11
Lindsey Stirling @ In the Venue
Friday 10.12
Leon Redbone @ Egyptian Theatre Park City (also Saturday)

The Helio Sequence @ The Urban Lounge
Saturday 10.13
The Goddamn Gallows @ Burt's Tiki Lounge
Shpongle: The Masquerade @ In the Venue
Sunday 10.14
Dinosaur Jr. @ The Urban Lounge
Sic Alps @ Kilby Court
Tuesday 10.16
The xx @ The Complex, 536 W. 100 South, 7 p.m., $27.50
Wednesday 10.17
Danny Brown @ The Complex
SSION @ The Urban Lounge