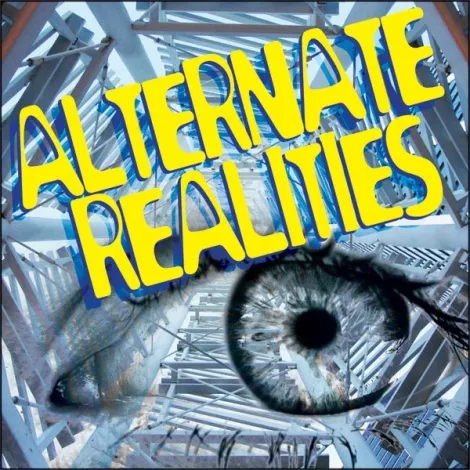 How the Supreme Court rules on allowing early voting in Ohio could swing the battleground state over to Romney.---
Top of the Alty World
"Is the Supreme Court About to Swing Another Presidential Election?"—Slate
Meanwhile, in Florida, the Romney campaign has gained five points and is widening its lead among Latino voters.—Miami New Times
Both Obama and Romney agree that job retraining is key to lifting the economy up, but as ProPublica reports, it may not exactly be the cure-all that it's touted as by both sides.—Propublica
In other election news, a Tea Party group has launched a racist anti-Obama ad.—ThinkProgress
Top of Alty Utah
KCPW will host a debate between Sen. Orrin Hatch, R-Utah, and Democratic challenger Scott Howell on Wednesday.--KCPW
A study has found Utah saved $46 million through online government services.—Salt Lake City Weekly
The U.S. Department of Justice awarded $900,000 in grant money to Salt Lake City to help prevent domestic violence.—KCPW
A Utah Valley University professor has an elections model predicting Obama will win the election with 53 percent of the popular vote.—Utah Valley University
Rantosphere
Truthout argues more citizens need to join activists in protesting the Keystone Pipeline project.
"The next great battle of the Occupy movement may not take place in city parks and plazas, where the security and surveillance state is blocking protesters from setting up urban encampments. Instead, it could arise in the nation's heartland, where some ranchers, farmers and enraged citizens, often after seeing their land seized by eminent domain and their water supplies placed under mortal threat, have united with Occupiers and activists to oppose the building of the Keystone XL tar sand pipeline."--Truthout
The Long View
This election, a Latino outreach group, PACE Latino, run by strategist Jim Gonzalez, has eight competitive Latinos from Salt Lake County running for legislative seats.
"PACE Latino made a special push in Salt Lake County high schools, registering Latino youth and others, from Kearns High School all the way to Herriman High and schools in between. From the spring to early summer, Gonzalez estimates they registered roughly 1,200 young voters. 'Before, you would go to community-council meetings and it would be occupied by older, white community members,' Gonzalez says. 'Now, you're seeing increasing numbers of Polynesian, Latino and Asian families there because they're interested in setting the policies that govern those neighborhoods.'"—Salt Lake City Weekly.