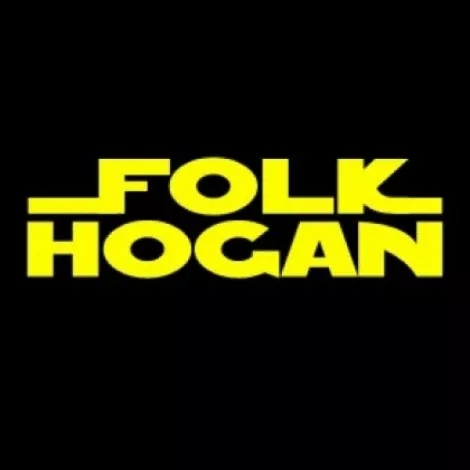 You've heard of house parties, busking, rooftop concerts, pool parties and bus gigs, but local "high-velocity folk punk" band Folk Hogan will be playing a gig this Saturday that requires vests, lasers and competition.---
The six-piece band, one of City Weekly's 12 for '12 bands, will be helping Laser Quest (7202 S. 900 East, Midvale) celebrate its 20th birthday. In between bouts of laser tag, competitors can hear the band play; sets will be from 7 - 7:30 and 8:30 - 9 p.m. Weird, right? And awesome.
Reservations are recommended for this event. You can call 801-567-1540. The band says, "Mention "FOLK HOGAN" for no applicable discount, but just because it will be rad to bring it up."
Folk Hogan cites whiskey, beer, friends, lovers and the macabre as influences; maybe after this gig, they'll mention lasers. But this isn't the first time they've performed at strange venues. Frontman Moses McKinley says, "Earlier this summer, we had a huge water-balloon-dodgeball game, we hosted a BeerBall tournament, and we look forward to doing other stuff. Every band is a creation of their fans, so we are excited to give back more than just our music."

For more information about Folk Hogan, check out their website.