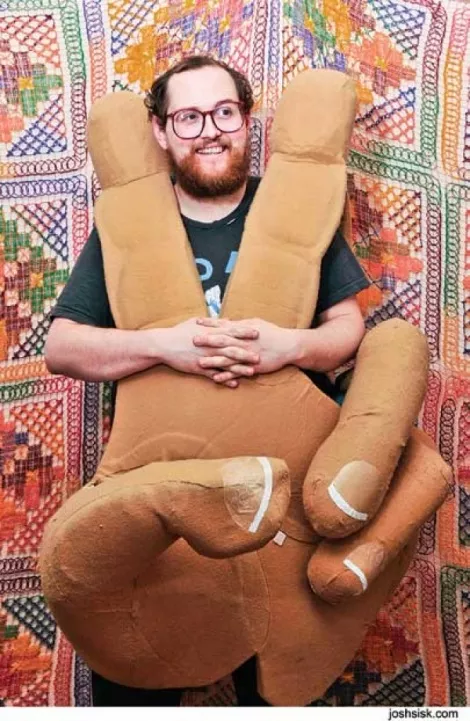 Here are the tunes to complement our live-music selections for the week of Sept. 13. Have a listen.---
As someone who believes strongly in the power of a tightly curated playlist, I must forewarn that this is not that. This jukebox serves as a way to listen to one track from each of City Weekly's Music Live bands of the week.
This week's live-music selections range from one that warranted a PSA in Music Live (Starfucker) to one that warrants downloading a smartphone app before attending the show (Dan Deacon) to a guitar virtuoso (Kaki King) to a cover band specializing in all things disco (The Disco Drippers). Plus, there's a bevy of Halloween options out there not included in this blog. Enjoy yourself out there.
Have a listen:

For more information on each of these bands/shows, follow the links below:
Thursday 10.25
Starfucker @ Kilby Court & The Urban Lounge
Friday 10.26
Kaki King @ The State Room
Monday 10.29
Dan Deacon @ Kilby Court
Tuesday 10.30
Allen Stone @ The Complex
Wednesday 10.31
Mr. Gnome @ Bar Deluxe