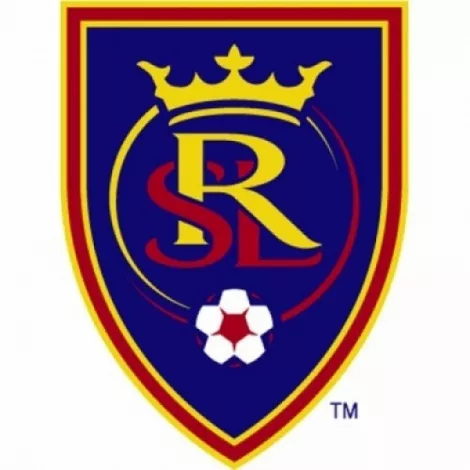 It was a crisp autumn evening on Oct. 27 when RSL closed out the Major League Soccer regular season against the Vancouver Whitecaps. Both teams already knew they were headed for the playoffs. --- Vancouver is destined for a Western Conference Knockout Match against the LA Galaxy, while RSL will play the Seattle Sounders on a field that is yet to be determined. (RSL, as of Oct. 27, has a one-point lead on the Sounders in the standings)
Real played the game without starting goalkeeper Nick Rimando, defenders Nat Borchers and Jamison Olave, or midfielder Javier Morales. But, as usual, Real Salt Lake came out firing. In the 18th minute, a ball from RSL midfielder Kyle Beckerman was fed into the box, only to have Whitecaps goalkeeper Brad Knighton scoop it up and out of play. Beckerman had two other long passes, in the 20th and 28th minutes, respectively, knocked away by Knighton before they could find friendly feet.
Another chance came in the 28th minute, but this time for Vancouver. Midfielder Barry Robson shot a ball that skidded just behind the post. In the 33rd, Real were back on the attack. Midfielder Ned Grabavoy flicked one in to defender/forward Kenny Mansally, but Mansally's shot sailed clear over Knighton's goal.
Backup RSL goalkeeper Kyle Reynish was able to show his mettle in the 36th minute. Following a yellow card awarded to defender Chris Wingert, Whitecap's Robson shot a free kick dead on goal. Reynish grabbed it out of thin air. That was probably Real's high point of the match.
During the second half, in the 57th minute, Whitecaps forward Darren Mattocks took a free kick and headed a ball into the net, only to have the score disallowed by a controversial offside call. Vancouver midfielder John Thorrington took another free kick in the 66th minute, but Reynish punched it out.
Real, despite these scares, kept on trying to put one in, but to no avail. Even in the 90th minute, as the sold-out Rio Tinto crowd rose to their feet, more out of hope than expectation, a corner sent in by Beckerman merely skipped across the face of goal.
It was a microcosm of the kind of game RSL played; of the last three games, in fact. Hopefully, against Seattle in the playoffs, their luck will bounce back again.