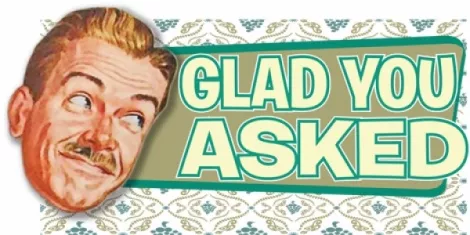 Dear GYA, Because of ObamaCare, Papa John's is forced to raise it' prices by 14 cents. Do you have any idea what we've done?! That's almost three whole nickels, people. Damn it, I eat Papa John's pizza five times a day (I usually have a meal in between lunch and second breakfast) -- I can't afford to pay an extra 14 cents. Anything happening today that's cheap? - Donald Donnetts, West Valley City---
Donald, I don't know about you, but I'm not switching up my diet because of some lousy pizza-hating liberals who want me to have adequate health care. No way. Here are some cheap options for today:
Nathan Hale: The Musical will be going down at the Eccles Main Stage at Dixie College."I only regret that I have but one life to lose for my country." Revolutionary War soldier Nathan Hale spoke those famous words as he contemplated dying for the cause of freedom. Nathan Hale is an original musical production that tells his story. The house opens at 7 p.m.
4th Ward will be hosting a dance performance by Provo Sites tonight. The dance, performed by Provo locals, highlights the culture of Provo by performing shows that are based on the architecture in which it takes place. This means that you may see someone dancing like a floor or roof. Click for more details.
Red Butte Garden is currently showcasing a Glass Art Show. Tons of kiln art and blown glass will be on display. Also garden art, decorative boxes, sculptural works, and jewelry will be presented. Bring your checkbook because items displayed will be available for sale. This event is happening all day.
A few other worthwhile events:
- Soultree Electronica will be going down at The Woodshed. Doors open at 9 p.m.
- Also, it's Pub Quiz night at The Republican, starting at 9:30 p.m.
- The Stockton Thunder are taking on the Utah Grizzlies at the Maverik Center, beginning at 7:05 p.m.
For today's complete list of things to do, click here.