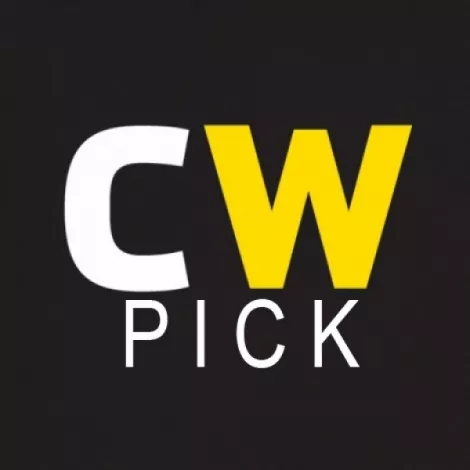 Here are the tunes to complement our live-music selections for the week of Nov. 22. Have a listen.---
As someone who believes strongly in the power of a tightly curated playlist, I must forewarn that this is not that. This jukebox serves as a way to listen to one track from each of City Weekly's Music Live bands of the week.
This week's live-music selections range from a singer-songwriter who writes to come to an understanding about his adoption (Ed Romanoff) to one of the sickest MCs of the mid-'00s (Abstract Rude) to several killer local bands (Desert Noises, The Future of the Ghost). It's time to shake off all that feasting out at a venue, post-Thanksgiving.
Have a listen:
For more information on each of these bands/shows, follow the links below:
Friday 11.23
Ed Romanoff @ The State Room

Saturday 11.24
The Future of the Ghost @ The Urban Lounge

Tuesday 11.27
Walk The Moon @ Kilby Court

Wednesday 11.28
Abstract Rude @ The Salt Haus