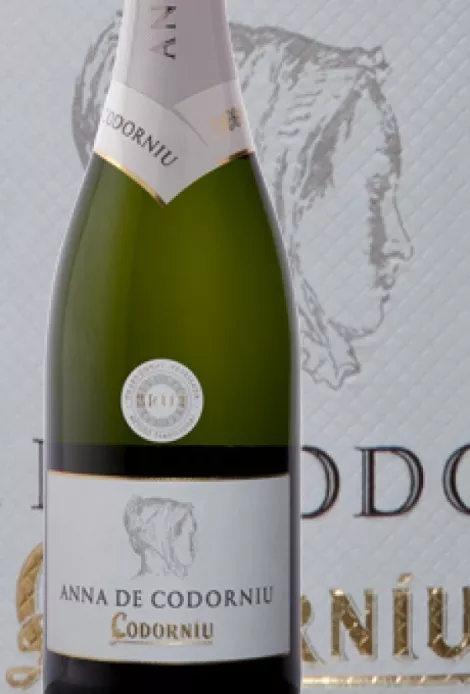 If you're looking for an inexpensive bottle of bubbly to greet friends and family with on Thanksgiving Day, here is an excellent option: Anna de Codorniu Brut ($13.99). ---
This is an interesting sparkling wine from Spain, made with 70% Chardonnay and 30% Parellada grapes. The name Anna is an homage to the last Codorniu heiress to bear the family name. The Codorniu winery, by the way, dates back to 1551. Anna de Codorniu lived in the 1600s.
The grapes used for this cava wine are sourced from very different growing areas: The Chardonnay is grown in the Lieida region, while the Parellada comes from the Penedes.
The aromas and flavors of this crispy, dry sparkler include apples, pineapple and pears, along with yeasty hints of baked brioche. It would make for a perfect aperitif on Thanksgiving Day, but would also be a good match for seafood, sushi and sashimi.