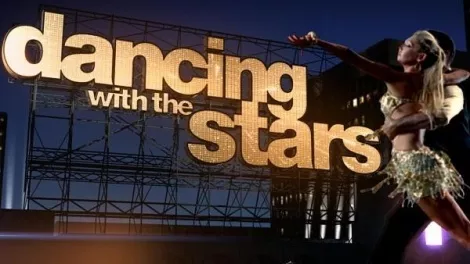 What's new on the eyeball magnet tonight:
Dancing With the Stars (ABC) Season Finale: It's finally over tonight; I'd predict a winner, but I have no idea who's dancing—is Mickey Rourke on? I say him.---
Rizzoli & Isles, Leverage (TNT) Fall Premieres: Why move Leverage to Tuesdays after all these years on Sunday nights? And which one is Rizzoli, again? So many questions.

Sons of Anarchy (FX) It's the next-to-last episode! Come to Brewvies Cinema Pub (677 S. 200 West; 21+) tonight at 8 and watch Sons of Anarchy for free on the BIG SCREEN, courtesy of City Weekly, True TV and Donal Logue's Quality Ponytail Scrunchies.

Also new tonight:
NCIS, NCIS: Los Angeles, Vegas (CBS); Raising Hope, Ben & Kate, New Girl, The Mindy Project (Fox); The Voice, Go On, Parenthood (NBC); Hart of Dixie, Emily Owens M.D. (The CW); Flashpoint (Ion); Flipping Out (Bravo); Tosh.O, Brickleberry (Comedy Central); Ink Master, Tattoo Nightmares (Spike); Underemployed (MTV); Doomsday Preppers (NatGeo)