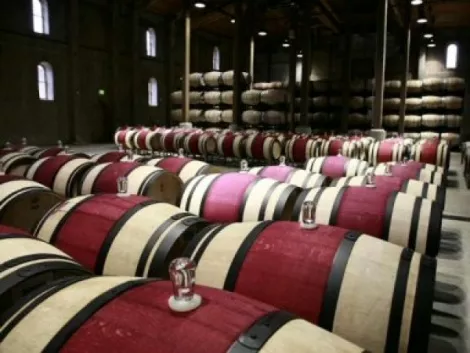 Two enticing "meet the winemaker" events are coming to our area this week, one featuring Peter Mondavi and Charles Krug Winery, and the other with Kent Fortner of Road 31. ---
First, you can meet Peter Mondavi for a winemaker social and sample his Charles Krug wines tonight, Nov. 28, from 5:30 to 8:30 pm at Paletti (3210 Highland Drive, SLC). Hors d'oeuvres will be provided by Iron Gate Catering and the cost is $30 per person. Phone 801-483-3200 for reservations.
Then, next Wednesday, Dec. 5, La Caille (9565 Wasatch Blvd., Sandy) will host a wine social featuring Kent Fortner of Road 31 wines. Kent specializes in Napa Pinot Noir; two of his Pinot Noirs will be poured, in addition to La Caille appetizers. The Road 31 wine social runs from 5 to 7 pm and is $30 per person. Phone 801-942-1751 to reserve your spot.