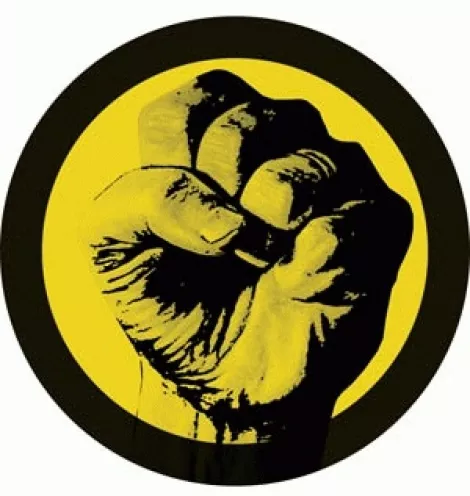 Salt Lake City and the Wasatch Community Gardens are trying to get the word out about local community gardens and plant the seed in the minds of would-be community gardeners on how to start their own neighborhood plots at two open house meetings, Thursday and Saturday.---
Interested green thumbs are invited to learn about where to find community gardens in their neighborhood, start their own or just take advantage of the resources and knowledge available through the Wasatch Community Gardens Network. To sweeten the deal, attendees can pick up a free 4-pound bag of SunGro Organic Tomato and Vegetable fertilizer.
Check out the open houses hosted by Wasatch Community Gardens and the Salt Lake City Sustainability Division at the Salt Lake City & County Building, 451 S. State, Thursday, Nov. 29, 6-8 p.m., and Saturday, Dec. 1, 10 a.m.-noon.