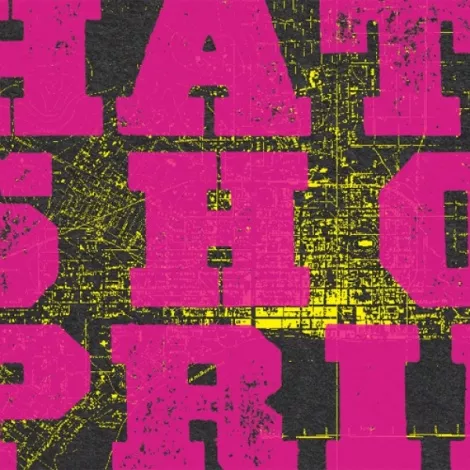 "Advertising without posters is like fishing without worms. A Hatch poster, though, kicks with a louder boot. It blows the door down of advertising," says Jim Sherraden, manager and designer of Nashville's legendary Hatch Show Print, one of the country's oldest working letterpress poster makers.---
In a world of advertising now dominated by digital imagery, Hatch Show Print retains the aesthetic and craftsmanship of custom, handmade work -- everything is done by hand, and they even make calls on a rotary phone. The company says it's a "tonic" in the information age, and it's hard to refute that statement. There is an unmatched devotion to letterpress printing at this Music City mainstay.
Hatch Show Print has been using these principles since 1879 (yes, 1879!). In recent years, the company has designed classic concert posters for the likes of Johnny Cash, Elvis Presley, R.E.M., Pearl Jam, the Beastie Boys and many, many more.
To view samples from the Hatch store, go here.
Sherraden will present at two AIGA events this week, where he will share his design values and imprint of Hatch Show Print. There will be a lecture -- open to the public -- on Wednesday, Dec. 5 at 7 p.m. and a hands-on workshop the following day, but space is limited (more info for both here). Sherraden has also authored Hatch Show Print: The History of a Great American Poster Shop, if you'd like a little extra-curricular activity
But before you attend the lecture, check out this video, which describes the history and creative vision of the establishment: