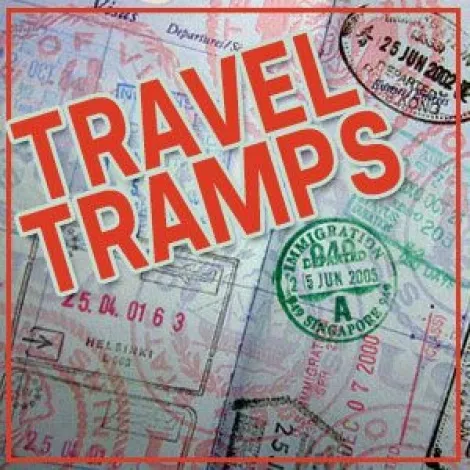 The new year is just around the corner, and people all over the world will be making resolutions for 2013. Many will be vowing to start going to the gym, lose weight or give up a bad habit. However, we're wondering if you'll be making any travel resolutions this year? Here are a few suggestions: ---
Learn a new language -- not in your house with headphones on, but in a country where the language is spoken and you get some cultural immersion, as well. Pick up some Spanish in Argentina, hone your Czech in Prague or practice your German in Berlin.
Do something from your bucket list. Is there something big you've always wanted to do? Do it this year. Go on a tour of Europe's great cathedrals, see the pyramids or take that cross-country road trip of American-history sites.
Get out of your comfort zone and take that trip that you've always wanted to do but were afraid to. Always thought you'd like to go to Japan, but worried because you don't speak the language? Buy a ticket to Tokyo and get planning.
The Travel Tramps write regularly about their treks near and far in City Weekly and host the Travel Brigade Radio Show.