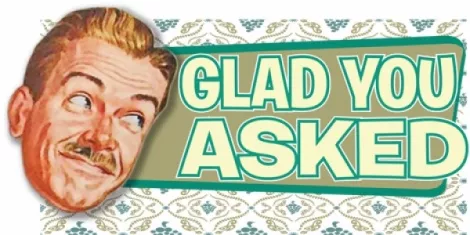 Here are the tunes to complement our live-music selections for the week of Dec. 20. Have a listen.---
As someone who believes strongly in the power of a tightly curated playlist, I must forewarn that this is not that. This jukebox serves as a way to listen to one track from each of City Weekly's Music Live bands of the week.
This week's live-music selections range from several local releases (Joshua Payne Orchestra and Pat Maine) to lots of apocalypse parties (Snoop Dogg), and from old-school country (Wayne Hancock) to new school EDM (GRiZ). The week before Christmas is filled with reasons to get out and drink away your shopping blues and boogie to some tunes.
Thursday 12.20
Joshua Payne Orchestra CD Release @ Zest Kitchen & Bar

Friday 12.21
Wayne "The Train" Hancock @ Burt's Tiki Lounge

Pat Maine & Emerson Kennedy CD Release @ The Urban Lounge

BassMint Pros Recond/Cassette Release Show @ Brewskis

ScienZe & King I Divine @ Friday 12.21 @ Kilby Court

Saturday 12.22
3rd Annual Ugly Christmas Sweater Party with DJ Chris Kennedy @ Downstairs