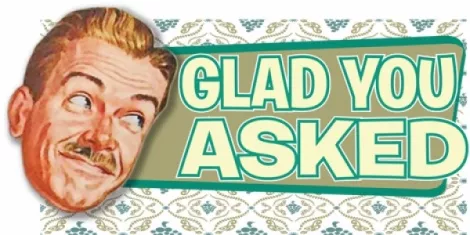 Dear GYA, 'Twas the night before Christmas and all through the house, not a creature was stirring, not even a mouse. Well, that's what I will be saying later tonight after the exterminator comes over. These Christmas rodents are taking over my damned condo. Anything to do today, now that I have to leave the house? - Daisy Midguilt, Logan---
Daisy, Leaving out Christmas cookies is the number-one cause of Christmas rodent infestations. Don't contribute to the problem. Since you have to vacate the condo, here are some options for your day:
To get into the Christmas spirit, Gracie's will be featuring the one and only Joshua Payne Orchestra. Expect all of your favorite holiday tunes but with an experimental-jazz twist. The show starts at 9 p.m.
Snowbird's Christmas Eve Torchlight Parade and Fireworks celebration is going down tonight. Gather on the lovely Snowbird Plaza Deck for bonfires, refreshments and the torchlight parade at 6, then enjoy the fireworks display at 7. Following the big bangs, it's a visit from Santa Claus himself. Afterward, to bring things down to a more contemplative mood, stay for a candlelight vigil service in the Snowbird Center.
Burt's Tiki Lounge is giving you a solid reason to get out of the house tonight -- join them for X-Mas Eve Anarchy Karaoke. The show starts at 9.
Also, The Woodshed is hosting the weekly dance party Soultree Electronica Lounge tonight at 9.
For today's complete list of things to do, click here.