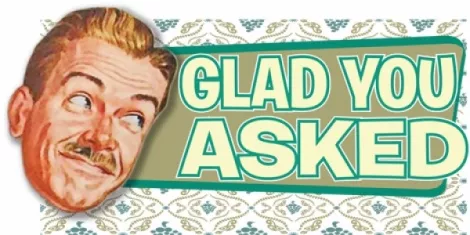 Dear GYA, I hear that Paul Krugman's solution to the national deficit is for me to mint a trillion-dollar coin and deposit it in the Federal Reserve. I for one, think this is a great idea. Do you have any idea how many apps I could download with that? Shoot, I could buy, like, a trillion 99-cent tacos or maybe even a three- year subscription to National Geographic.--- Oh, yeah, anything happening tonight where I can spend this trillion-dollar coin? -Barack Obama
Barack, I don't know much about finances, but online poker seems like a good way to invest your new coin. Anyways, here are some options for tonight:

Urban Lounge will be hosting local bar-punk ensemble the Red Bennies. Fun fact: according to the Facebook page, they're managed by some guy named Lucifer. Also on the bill is Holy Water Buffalo, Pest Rulz and The Bullies. Doors open at 9.
True TV & Brewvies will be showing season 4 of the FX drama Justified on the big screen. Oh, and it's free! The show starts at 8.

Scream-core metal band Woe Is Me will be at In The Venue/Club Sound. If you plan on going to this show, don't forget to shave one side of your head before leaving the house. Texas In July and Capture The Crown will be opening things up.
For today's complete list of things to do, click here.