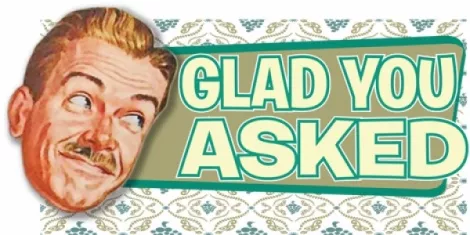 Dear GYA, Looks like Taylor Swift is no longer dating that dingleberry from One Direction. Not a big deal, you say? She's about to release a pop ballad about breaking up with said dingleberry. Can you imagine? We could be dealing with a T-Swift ballad that's completely inspired by One Direction.--- In other words, (whispers) a pop song that's 100 percent pure shit. We've never dealt with anything this potent before. Anything to do before we're all destroyed? -Maggie Ghortenburger, Draper
Maggie, You're right. Based on Swift's break-up with John Mayer, we're in for one hell of a ride. In the meantime, here are some options for today:
In Provo, Velour will be hosting a smattering of local bands including The Ladells, Beautiful People of Belgium, The Grand Gasconade and Jack & The Giant. Doors open at 8 p.m.
The Lunar Music Festival will be going down at Urban Lounge tonight. Local rock band Lucid 8 will throwing a CD release party in honor of their latest album American Eye Sore. The tunes start at 9.
At The King's English Bookshop, Author Scott Savage will read from and sign Case File 13: Zombie Kid, the first installment in his new middle-grade horror series, the Grimville Case Files. Savage, who lives in Utah, is also the author of the middle-grade fantasy series Farworld. The reading starts at 7 p.m.
For today's complete list of things to do, click here.